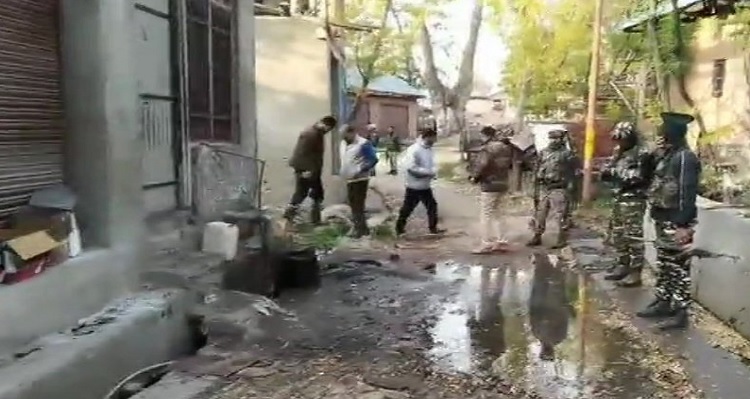 Jammu and Kashmir: As many as five non-Kashmiri labourers (from Murshidabad, West Bengal) were killed by terrorists in Kulgam on Tuesday. One person was critically injured in the attack and rushed to the hospital. As per reports, the labourers hailed from Murshidabad in West Bengal. They have been identified as Kamaluddin, Mursalim, Rofik, Noimuddin and Rofikul. The injured person is identified as Johiruddin.
https://twitter.com/ANI/status/1189416976176705537
The five labourers were inhabitants of Bokhara in Bahal Nagar under Sagardighi police station in West Bengal. They had come to Kashmir about one month ago. The mother of one deceased said that her son did not want to go to Kashmir this time. However, he decided to go there with others. He assured that he would come back after this month and then cut paddy.
Also Read | Jammu and Kashmir: Two truck drivers shot dead by terrorists in Shopian
-PTC News