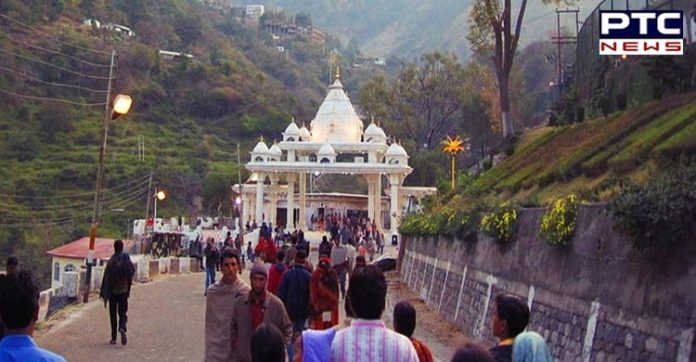 Jammu and Kashmir, Mata Vaishno Devi yatra: In a major relief for Mata Vaishno Devi shrine pilgrims, the limit of devotees has been increased for the yatra. The decision has been taken in view of Navratri starting from November 17.

Simrandeep Singh, Secretary to Jammu and Kashmir Government announced that "The limit of pilgrims, visiting holy shrine has been increased from 5000 to 7000 per day for Mata Vaishno Devi yatra."
Meanwhile, It will be decided by the CEO of Mata Vaishno Devi Shrine Board that how many of these 7000 pilgrims will be from Jammu and Kashmir and how many from outside the UT.
Also Read | Delhi CM Arvind Kejriwal, Flags off the First Train Under "Mukhyamatri Tirtha Yatra"
In August, the holy cave shrine of Mata Vaishno Devi resumed for pilgrimage after nearly 5 months of suspension due to the novel coronavirus.
Initially, there were restrictions on the number of people allowed to visit the shrine every day, keeping in view the safety guidelines to contain the spread of Covid-19. Recently, the shrine board has increased the quota for pilgrims from outside J&K from 100 to 500 people daily.
Also Read | Trump admin proposes fixed time limit for different visas in US
"The inter-province and inter-state/UT pass will not be needed anymore, Simrandeep Singh added.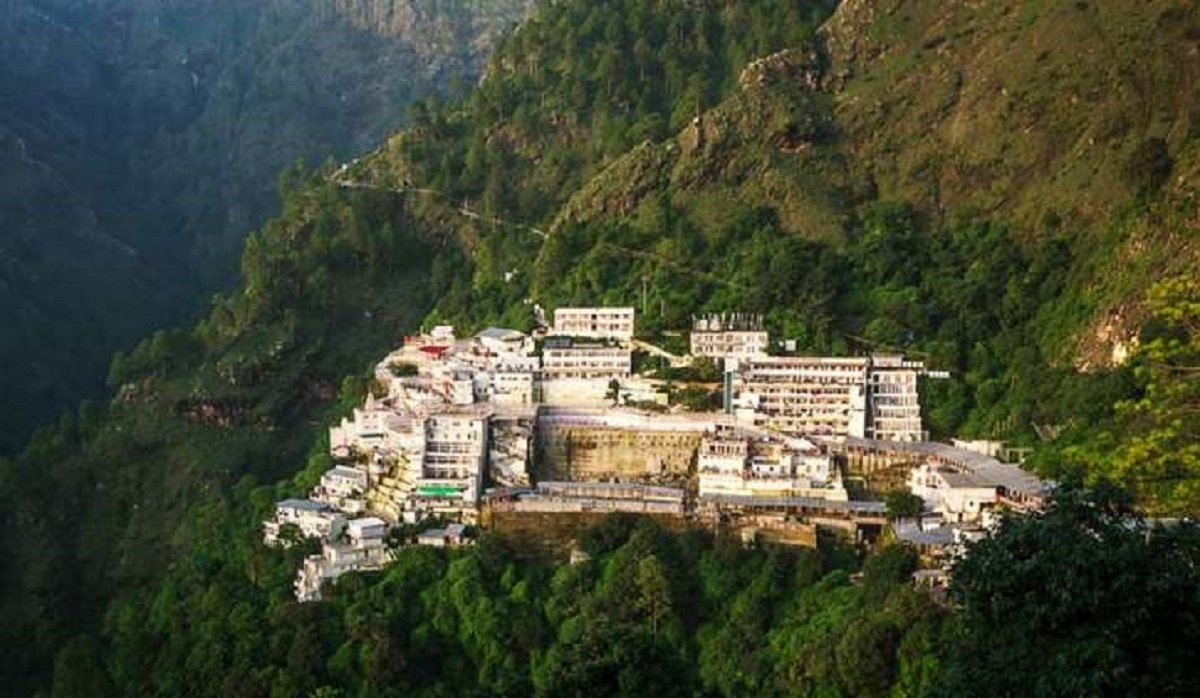 Also, the Cinema halls, bars, coaching centres have been allowed to open in the UT. Some of them are reopening from Saturday and some from October 15.
Also Read | New COVID-19 recoveries in India exceeds new cases for 3 continuous weeks: Health Ministry
However, the school will remain shut till October 31.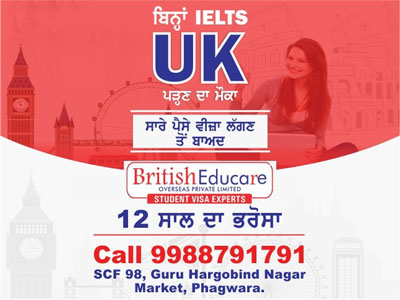 A Cinema hall can accommodate a maximum of 200 people for a ceremony. Half the people will be allowed if the hall is small.
-PTC News