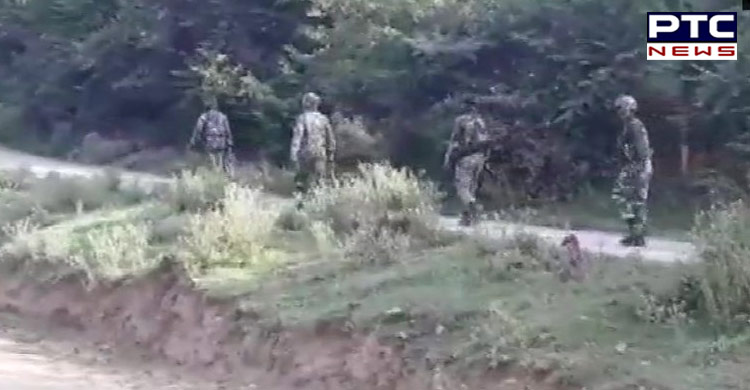 Jammu and Kashmir: At least one terrorist has been killed in an encounter in Shopian district in Jammu and Kashmir, here on Friday. The Jammu and Kashmir Police have confirmed that one militant has been killed and the arms, ammunition have been recovered from the spot. Also, the identifications and affiliation of the terrorist are being ascertained. The incident took place when the security forces launched a search operation in Shopian district, where the militants opened fire against them.
https://twitter.com/ANI/status/1147030163256950784
The security forces knocked down the militant and the search operation is still underway. The valley has always been on the target, be it the Uri Attack, which took place of our Indian Army where they were attacked by the militants on their base camp, or the Pulwama Attack which took the lives of at least 41 CRPF soldiers. The ceasefire has reduced after the Indian Air Force Stroke Balakot Sector in Pakistan retaliating the Pulwama attack.
https://twitter.com/ANI/status/1147031369605926912
The incident took place in Narwani area of Shopian district, Jammu and Kashmir. Likewise, the Army Chief General Bipin Rawat was recently asked if Pakistan can try to do a Kargil again. He said there is no area which has been left unoccupied. I don't think Pakistan would dare to do it again as it has already seen the result when it did this last time.
-PTC News