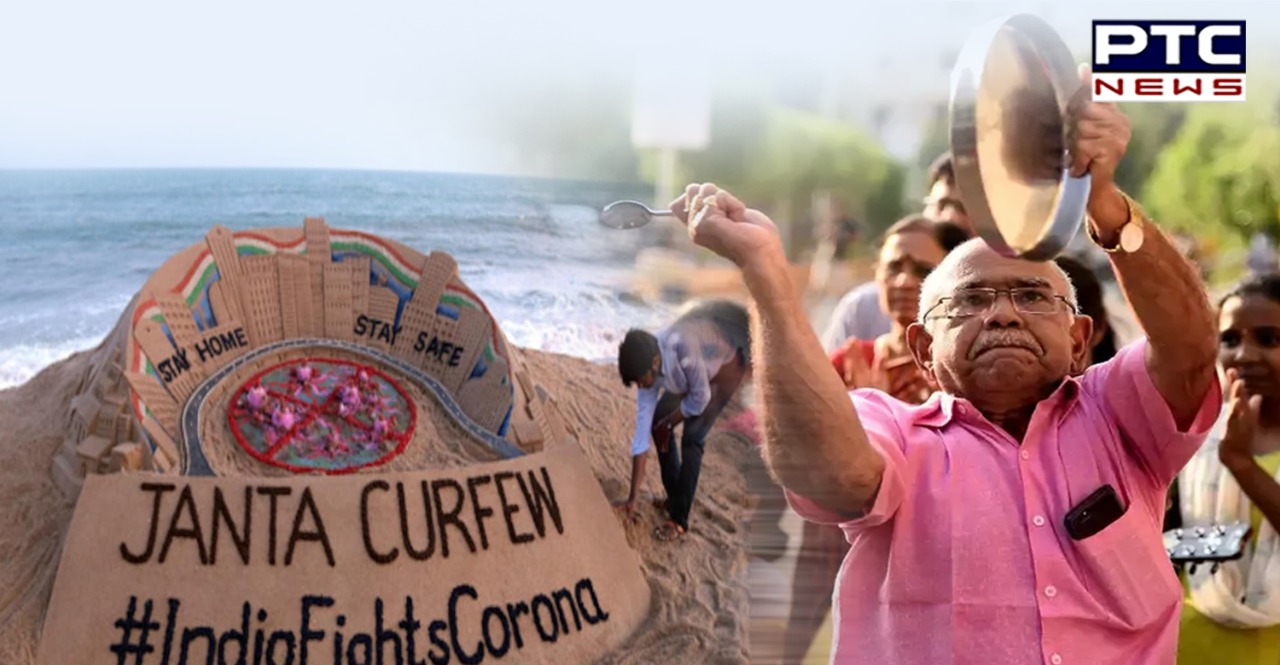 Janta Curfew anniversary: It has been a year since Janta Curfew was observed, as announced by Prime Minister Narendra Modi, when millions of people in India remained inside their houses, in an attempt to contain the spread of coronavirus in India.

On this day last year, India observed 'Janta Curfew' which PM Narendra Modi announced on March 19, 2020, when the country started to register a jump in COVID-19 cases.
Also Read | Coronavirus Punjab: From ban on gatherings to night curfew in 11 districts, new curbs announced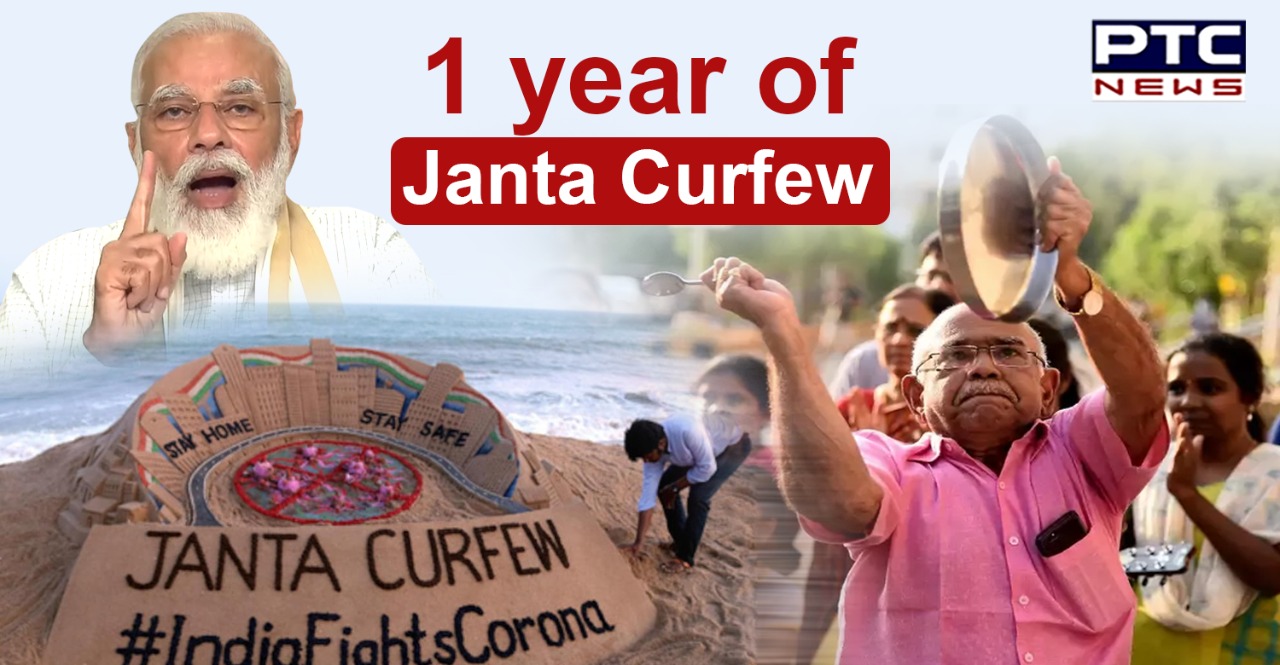 PM Narendra Modi in a televised address to the nation had announced the shutdown. "It is Janta Curfew, a curfew for the people and imposed by the people themselves," he had said.

He had also asked people to come out in the balconies, at the doors of their houses, and clap or ring bells or clang utensils for 5 minutes at 5 pm in an order to pay respect to healthcare and frontline workers.
Also Read | 2nd peak of COVID-19 likely to be more severe: Study
It was announced after the World Health Organisation declared COVID-19 a global pandemic.
Meanwhile, public transport was suspended while a minimum number of vehicles were seen plying on the roads. All markets and shops were also shut during the voluntary curfew except those dealing in essential items.
Janta Curfew was followed by a complete lockdown
Days after 'Janta Curfew', PM Modi announced a 21-day nationwide lockdown starting March 25 across as a precautionary measure to prevent the spread of coronavirus in India.
However, the lockdown was later extended till May 31. From June 1 onwards, the country started easing restrictions in a phased manner, termed as 'Unlock'.
As India is seeing Janta Curfew's first anniversary, for most people the situation is like it has bounced back to what it was in 2020.
Click here to follow PTC News on Twitter.
-PTC News