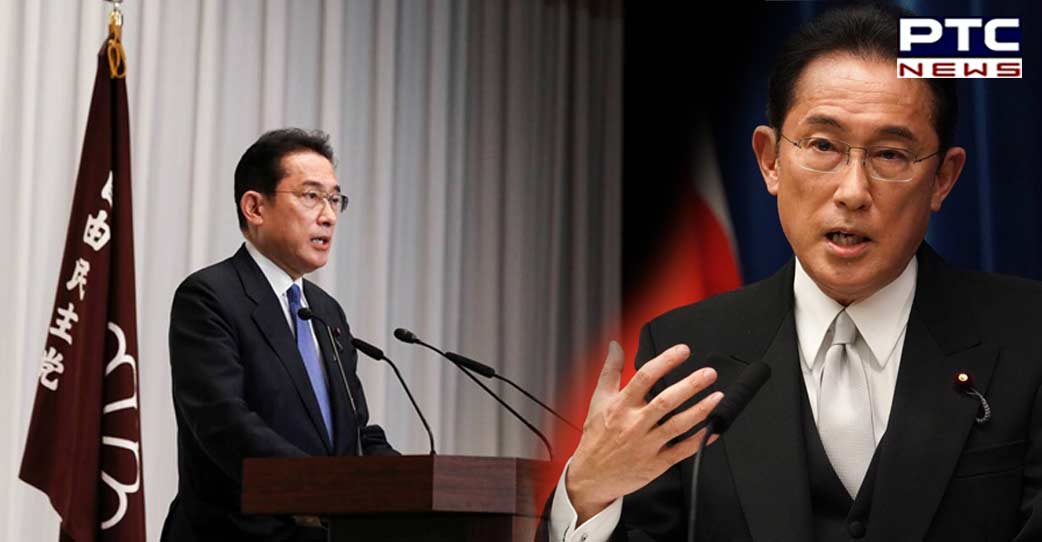 Tokyo (Japan), August 10: Following the anticipated reshuffle, Japanese Chief Cabinet Secretary Hirokazu Matsuno on Wednesday announced the composition of the new government led by Prime Minister Fumio Kishida.

PM Kishida secured the current post at his second attempt, navigating Japan through what he described as "historic" challenges posed by the Covid-19 pandemic and Russia's war against Ukraine for the past 10 months in office.
The new Minister of Education is Hirokazu Matsuno. Throughout his political career, he has prioritised issues related to education.
Harvard-educated Yoshimasa Hayashi, who is still serving as foreign minister and is a member of the faction of the Liberal Democratic Party that is currently in power under Prime Minister Fumio Kishida, is being touted as a potential candidate for Japan's future leader, Kyodo News reported.
As a member of former Prime Minister Yoshihide Suga's Cabinet, Yasutoshi Nishimura, the new minister of economy, trade, and industry, is famed for having made significant contributions to Japan's fight against the novel coronavirus.
Also Read | Chandigarh: Wine Contractors Association on strike, all liquor vends shut
Shunichi Suzuki was retained as finance minister. He has built good relations with Prime Minister Fumio Kishida by supporting him in the 2021 presidential election of the ruling Liberal Democratic Party.
Yasukazu Hamada is the new defence minister.
Tetsuro Nomura has been appointed as minister of agriculture, forestry and fisheries in his first Cabinet post. He is an expert on agricultural policy with around 35 years of experience at a farming cooperative.
Also Read | Punjab: Pathankot Police ramp up security ahead of Independence Day
-PTC News