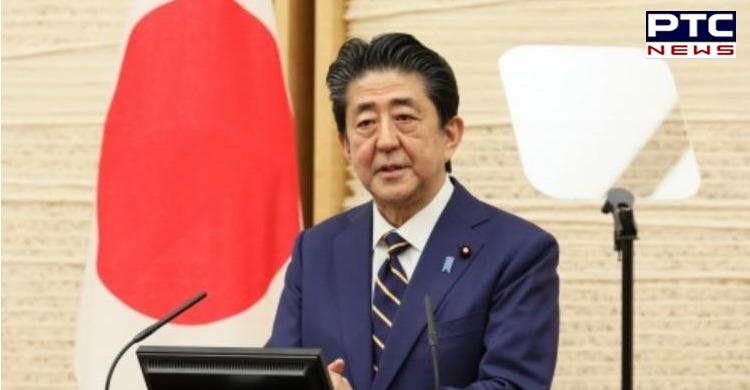 Shinzo Abe, the longest-serving Japanese prime minister in the history, has resigned, mentioning his health concerns.
He said that his health started declining around the middle of last month, and that he did not want illness to affect important policy-making decisions.

He said in a press conference in Tokyo that, "Even though there is one year to go in my tenure and there are challenges to be met, I have decided to stand down as prime minister,"
He also said that he would like to apologize to the people of Japan for being unable to fulfill his duties.


Abe suffers from colitis, a non-curable inflammatory bowel disease, which was also a factor in his sudden resignation as prime minister in 2007, ending his first term after just over a year in office.
"For almost eight years, I controlled my chronic disease, however, this year in June I had a regular check-up and there was a sign of the disease," Abe said.
"I made a judgment that I should not continue my job as prime minister" said Abe. "I need to fight against the disease and need to be treated." He added.
Following his previous resignation in 2007, Abe was reelected in 2012. Since then he has been the dominant force in Japanese politics, winning a landslide third term in 2017 and a fourth in 2019, despite multiple scandals and plummeting popularity.
Also Read | CM Amarinder Singh flags off Corona Mobile Testing Clinic & Ambulance
Under Abe, his right-leaning Liberal Democratic Party (LDP) has also seen major success, benefiting from the fracturing of its long-term rival Democratic Party, which split in two in 2017. Abe leaves the LDP in control of both houses of parliament, with a large majority in the lower House of Representatives.
-PTC News