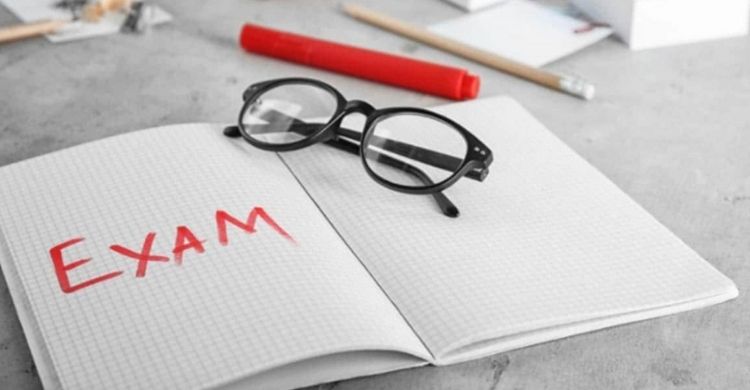 Coronavirus India: The Indian Institute of Technology (IIT) Kharagpur has postponed the JEE Advanced 2021 in view of the worsening COVID-19 situation in India.

The Joint Entrance Examination (JEE) Advanced was scheduled for July 3, 2021.
Also Read | Second Wave of Coronavirus in India: PM Narendra Modi a 'super-spreaders of COVID-19, says IMA Vice President
"Considering the prevailing pandemic situation due to COVID-19, JEE Advanced 2021 which was scheduled to be held on July 03, 2021, stands postponed. The revised date of examination will be announced at an appropriate time," IIT Kharagpur said in official notification.
Also Read | Balbir Singh Rajewal slams government for blaming farmers for spreading coronavirus
2.5 lakh candidates who clear the JEE Main exam are eligible to apply for JEE Advanced exam.
JEE Advanced comprises two papers. Paper I was scheduled to be held in the morning shift--9 am to 12 noon while Paper-II was scheduled to be held in the afternoon shift-- 2.30 pm to 5.30 pm.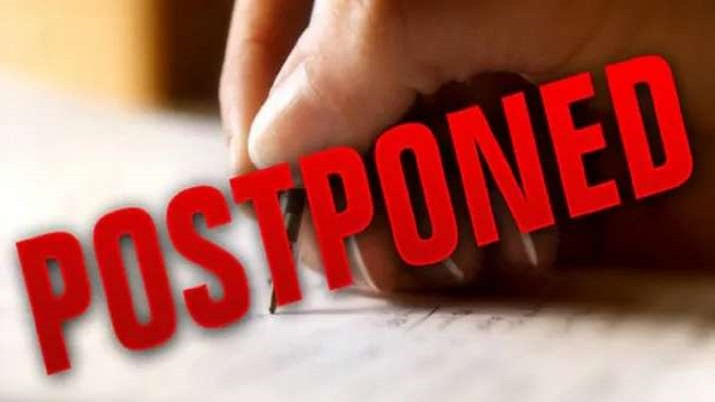 JEE Advanced exam is organised every year jointly by the seven Zonal Coordinating IITs. These are IIT Kharagpur, IIT Kanpur, IIT Madras, IIT Delhi, IIT Bombay, IIT Guwahati, and IIT Roorkee.
Though the COVID-19 situation in India has started to improve the decision to postpone exams seems to be taken to prevent students from exposing to the deadly disease.
Click here to follow PTC News on Twitter
-PTC News