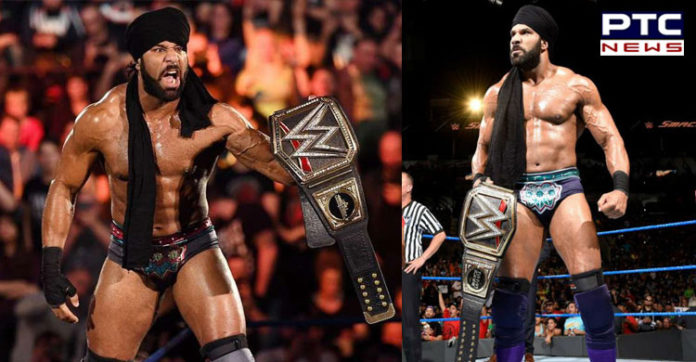 Jinder Mahal Birthday: Former WWE Champion Jinder Mahal turns a year older on Friday. Jinder was born in Calgary, Alberta, Canada, whose real name is Yuvraj Singh Dhesi. Meanwhile, Jinder Mahal has taken a break from the World Wrestling Entertainment as he is suffering from a knee injury.  The WWE Superstar Jinder Mahal is originated from Punjab. His family shifted to Canada in late 1960 and settled there.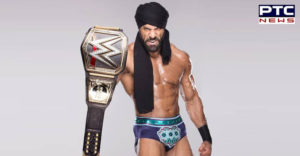 Jinder Mahal is graduated in business, but how did he manage to go in wrestling? Well, Mahal has been a huge fan of wrestling since he was three-years-old. Jinder studied Business and Culture as a plan B if wrestling wouldn't have worked for him. Also, how many of you know that he is the brother-in-law of The Great Khali? Yes, he is.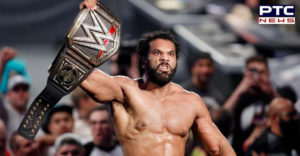 Jinder Mahal did not perform in India until 2016. Since Mahal is originated from Punjab, his mother tongue is Punjabi, but he is also fluent in English and Hindi. We wish him many many happy returns of the day and a speedy-recovery to his knee-injury.
-PTC News