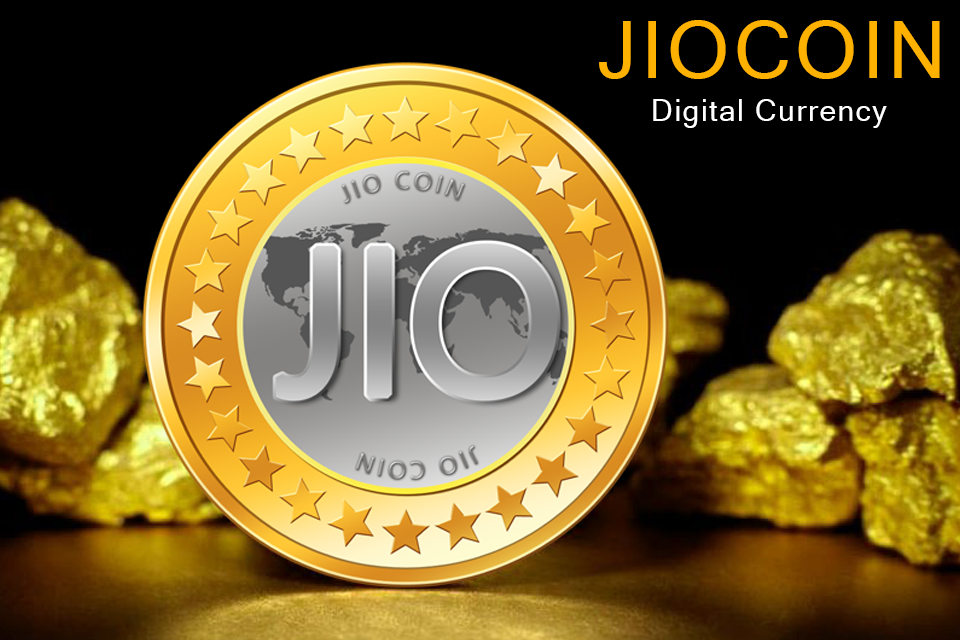 Following reports of digital currency app in its name soliciting investments from people, Reliance Jio denied to have any such application and asked people to refrain from it.
"Reliance Jio would like to inform the public and media that there are no such apps offered by the company or its affiliates / associates. Any such apps using the JioCoin name are fake and people are advised to refrain from dealing with any of them," Reliance Jio said in a statement.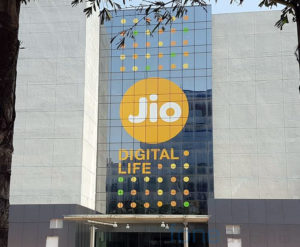 A mobile application on Google store was seen with the name of "Jio Coin" published by "Rellance Digital". The tag line of the app said "Jio Coin New Digital Currency for India".
The app had crossed 10,000 down loads by the time Jio issued statement.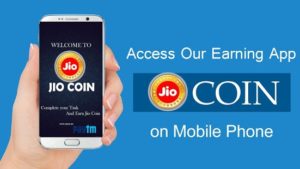 Jio said that it has come across reports in media and other websites about the existence of purported JioCoin Apps on the Internet that are soliciting investments in crypto currencies from people.
"Reliance Jio takes a serious note of such fraudulent attempts by unscrupulous persons to misguide the public in the name of Jio and reserves the right to take appropriate legal recourse," Jio said.
In last couple of years, number of digital currency have entered in to market that are attracting investments from people. Most famous among these currencies have been Bitcoin which was trading at around Rs 14 lakh a unit last month but it has now receded to almost half.
The government has warned people from investing in such virtual currencies. PTI