Faculty of Hospitality, GNA University on Wednesday organised National Tourism Day and Himachal Statehood Day. The theme of the celebration was rural and Community Centric Tourism. All faculty members of GNA University and students of hospitality actively participated in the event. The event began with a welcome note from Vice-Chancellor Dr VK Ratan.
Dr Monika Hanspal, Dean of Academics introduced the event's theme and pointed out the importance of Tourism Day. Another awareness talk was delivered by Dr Hemant Sharma, the Pro Vice-Chancellor who also pointed out some facts about tourism in India.
Also Read | NIA arrests main shooter Deepak Ranga in Mohali RPG attack case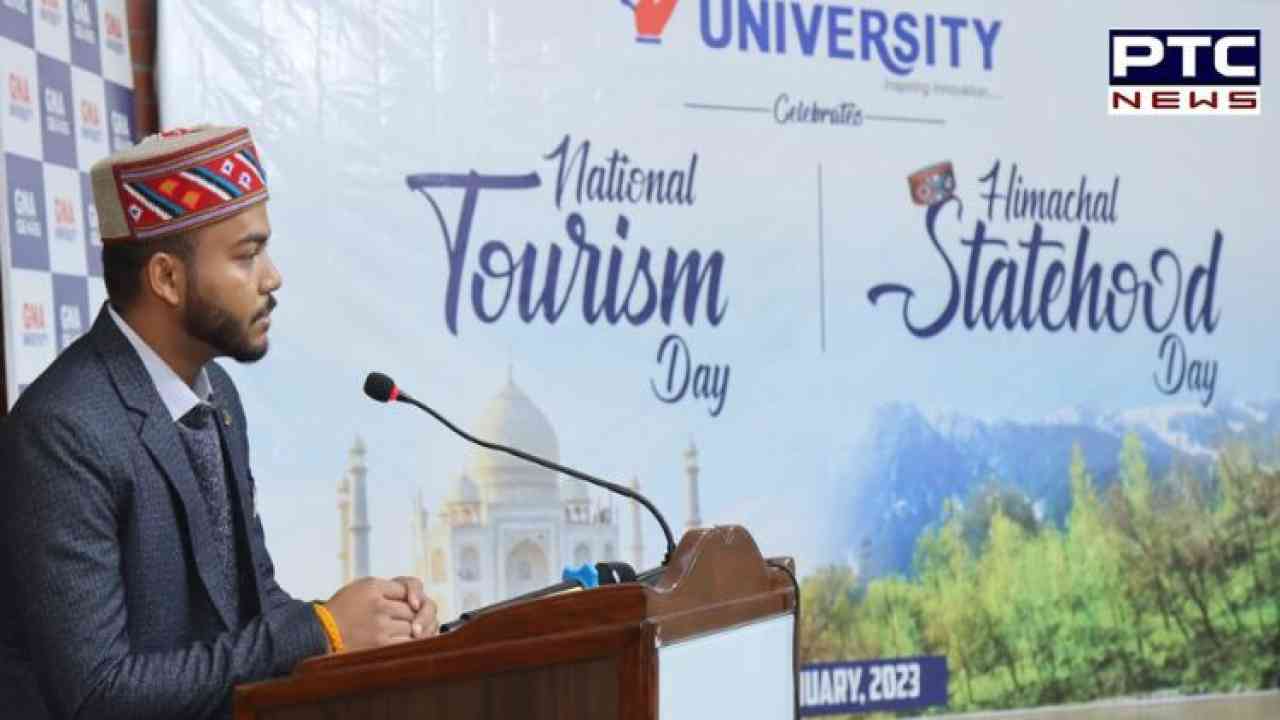 To take the special occasion into full swing, Himachali and International students performed on Himachali folk songs.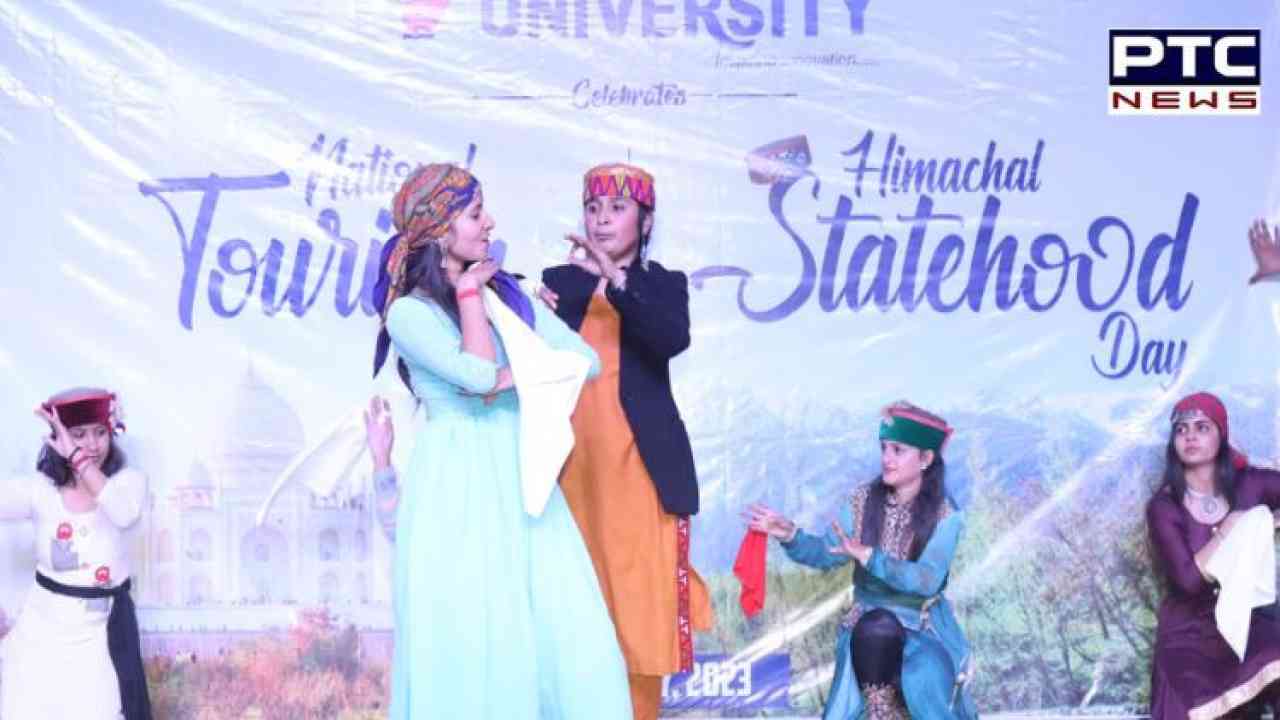 Students of Hospitality presented regional and ethnic cuisine stalls like Himachali Zayka, Bhau Marathi Cuisines, South Indian Cuisines, Litti Junction, Jammu da Tadka, Sadda Chulha and Halwai di Hatti.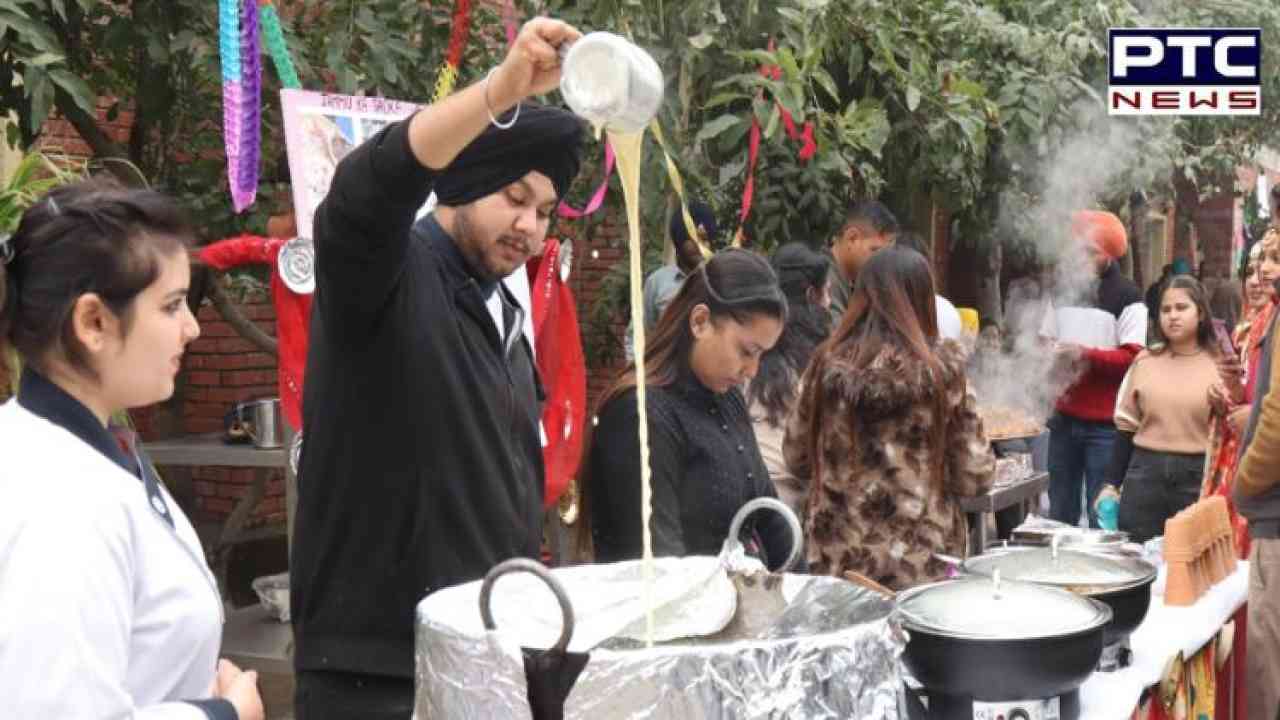 The day culminated with the Vote of Thanks conveyed by Dr Deepak Kumar, Dean, Faculty of Hospitality. Students and faculties showed great interest during the entire event.
Gurdeep Singh Sihra said, "I am delighted to witness the active participation of both the faculty and students in celebrating these special days with complete zeal and fervour."
Also Read | Republic Day 2023: Chandigarh Traffic Police announce curbs, diversions for January 26; check details
- PTC NEWS