Chandigarh, December 14: The Punjab Government, led by Bhagwant Mann, has decided to organise special events dedicated to the martyrdom and in the warm memory of four Sahibzadas in all government, private primary, high and secondary schools in the state on December 23.

Punjab School Education Minister Harjot Singh Bains on Wednesday said Punjabis over the world, especially Sikh Sangat, dedicated a martyrdom week from December 20 to December 28 to four Sahibzadas of 10th Sikh Guru, Guru Gobind Singh, and worship this week with great devotion.
Also Read | Chandigarh SSP issue snowballs into controversy; Governor refutes objection of CM Bhagwant Mann

He said events dedicated to the martyrdom of the four Sahibzades were being organised for the first time in all schools of the state to make students aware of the great sacrifice of Sahibzadas.

Giving information about the events to be conducted in this regard, the Punjab Education Minister said after the morning assembly in schools from 9 am to 9:20 am, poems, songs, shabads and vaar singing competitions related to martyrdom week would be conducted.

After which, from 10.20 am to 11 am, speech/educational competitions related to the martyrdom and family separation of Guru Gobind Singh would be organised. From 11 am to 11. 30 am, school head, staff, and teachers would give special educational presentations related to martyrdom week.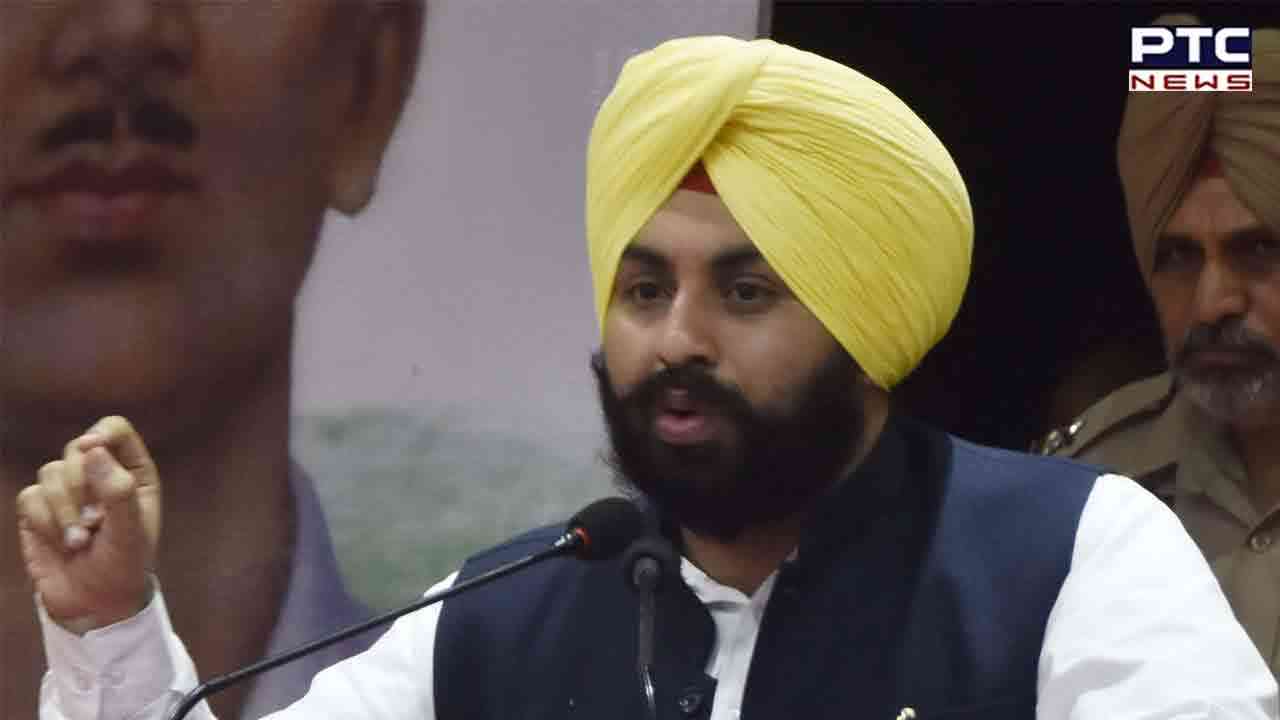 Harjot Singh Bains said during these competitions, school heads could also conduct any other activity at their own level so that students could gain maximum knowledge about the great sacrifice of Sahibzadas.
Also Read | Nakodar killings: Punjab Police arrest three persons, claim crime executed by new gangsters' group
Bains said the example of supreme sacrifice by Sahibzadas could not be found anywhere else in the history of the world.
- PTC NEWS