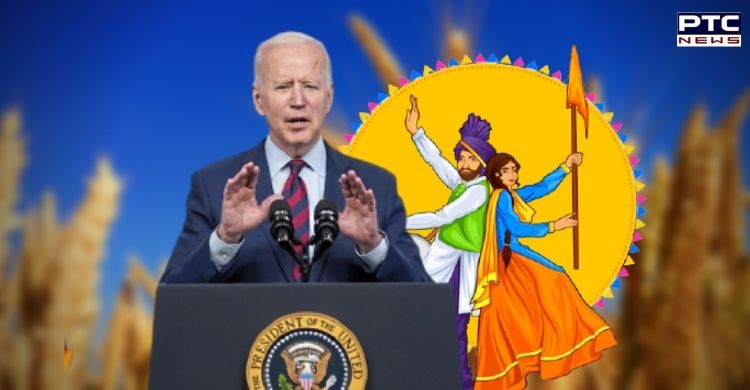 Baisakhi 2021: US President Joe Biden extended greetings to Indian-Americans, South Asians and Southeast Asians on the eve of their New Year.

"Jill and I send our warmest wishes to the South Asian and Southeast Asian communities who are celebrating Vaisakhi, Navratri, Songkran, and the incoming New Year this week. Happy Bengali, Cambodian, Lao, Myanmarese, Nepali, Sinhalese, Tamil, Thai, and Vishu New Year!" Joe Biden said in a tweet on Tuesday.
Also Read | Sukhbir Singh Badal, Harsimrat Kaur extend wishes on Khalsa Sajna Diwas and Baisakhi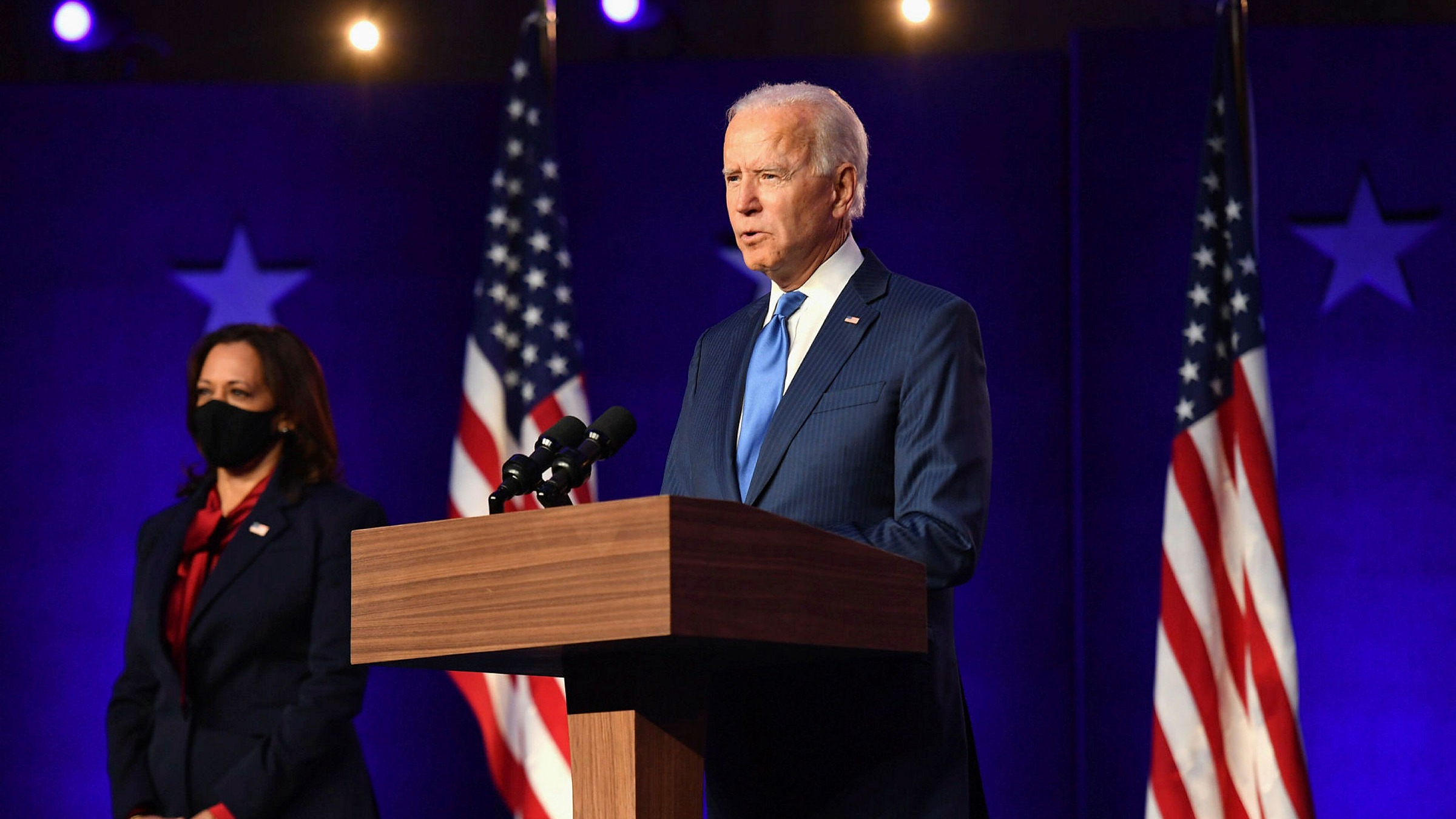 Joe Biden and the US first lady, along with several lawmakers, extended their greetings to the Indian-Americans and Sikhs on the occasion of Baisakhi 2021.

Wishing a happy and healthy #Vaisakhi to the Sikh community celebrating in #CA07 and across the country!" wrote Indian-American Congressman Ami Bera.
Also Read | India fast-tracks emergency use approvals for foreign-produced COVID-19 vaccines
Another Indian-American lawmaker, Ro Khanna, said in a tweet: "Wishing the Sikh community in America and around the world a happy Vaisakhi!"
Congressman Frank Pallone wrote: "Wishing a happy Vaisakhi to all those celebrating in New Jersey and around the world!"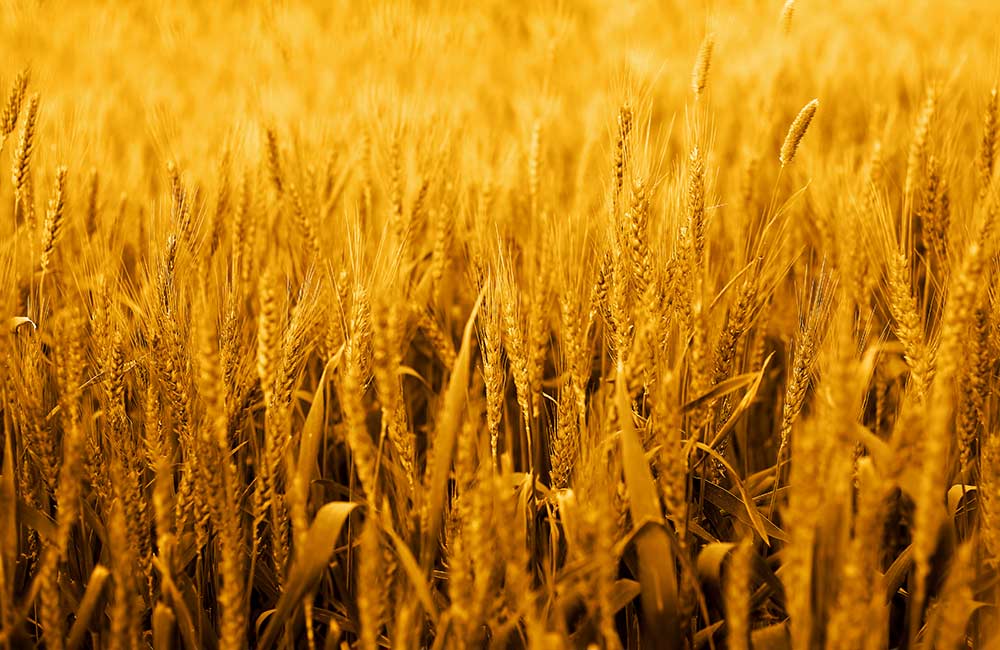 Meanwhile, Pallone and Congressman John Garamendi introduced a resolution to honor the Sikh community's celebration of Baisakhi.
Likewise, Senator Dick Durbin. wrote: "Wishing a happy Vaisakhi to all the Sikhs and Sikh Americans celebrating in Illinois and across the world."
"Warm wishes on Vaisakhi to everyone in the Sikh community who calls New Jersey home. This is a time to focus on what matters most - family and standing in solidarity with our neighbors," wrote Senator Bob Menendez, Chairman of the Senate Foreign Relations Committee.
Click here to follow PTC News on Twitter
-PTC News