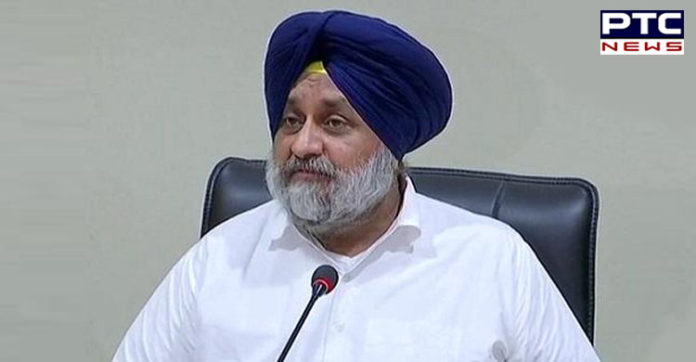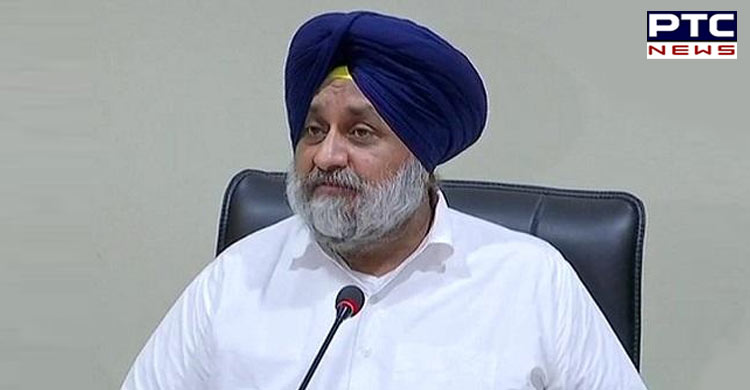 Shiromani Akali Dal (SAD) president Sukhbir Singh Badal on Sunday condemned the incident involving misbehaviour against senior journalist Davinder Pal by Chandigarh Police official. He also asked the Chandigarh administration to look into the law and order situation following the wayling of another senior journalist Gurupdesh Singh Bhullar by miscreants.

The SAD president also asked the Chandigarh Administrator to ensure the safety of media persons besides initiating action against the accused, including the police personnel who should be suspended immediately.
I strongly condemn the high handedness of #Chandigarh police in misbehaving with Davinder Pal, senior journalist of Punjabi Tribune. Policemen responsible for same should be suspended immediately. @Akali_Dal_ stands in solidarity with Davinder and his aggrieved fraternity.

— Sukhbir Singh Badal (@officeofssbadal) April 19, 2020
Sukhbir Singh Badal said that it was unfortunate that the front-line warriors against the novel coronavirus were being targeted by the police force. He said that the media persons were playing a crucial role in making people aware of COVID-19 and even assisting the government in this task.

Detaining a journalist who has stepped out during curfew is condemnable and stern action should be taken against the erring officials, he added. Sukhbir Singh Badal said that the senior Journalist Davinder Pal was detained by the Chandigarh police while he was walking to his office. He said the SHO treated him like a criminal and abused him before forcibly taking him to the police station.
Also Read | Canada: Gunman kills at least 16 in Nova Scotia
He also cited another incident where a journalist was looted by some miscreants in the City. The SAD president said another Punjabi journalist Gurupdesh Singh Bhullar was going for a media assignment when he was waylaid by some miscreants who ran off with his belongings included money and gold rings.
-PTC News