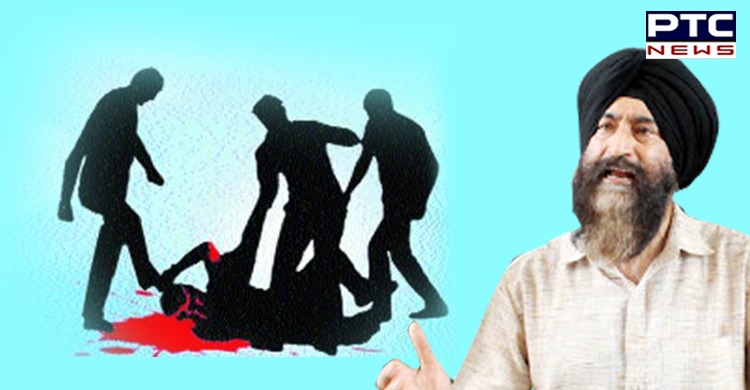 The Punjab and Chandigarh Journalists Union has condemned the attack on the journalists who have gone to cover a spot in village Pandori of district Tarn Taran. The villagers including Sarpanch had attacked the local reporters and also kept them as captives.

While speaking on the incident, the president of the Union Balwinder Singh Jammu said it was a very insulting incident that the reporters who had gone there to cover news as a number of deaths count figured out from this area in recent hooch tragedy.

More shocking was that the police had to go there to free the captive reporters. He further said that the Union is taking serious note demanding that the stern action should be taken against those guilty.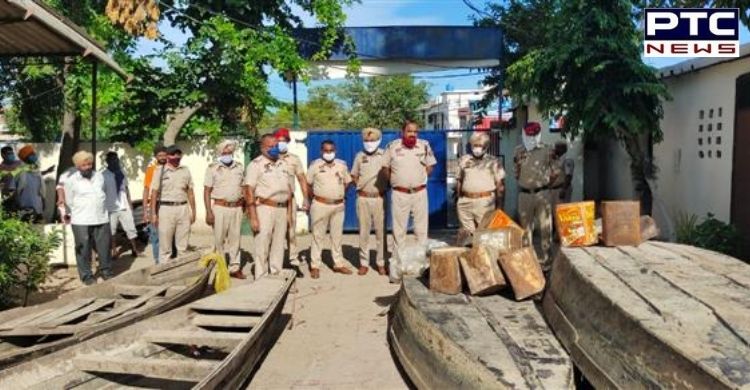 Also Read | We will stop both talent and patent from leaving the country: Education Minister
Besides this, the Secretary General of PCJU Pritam Rupal, Balwinder Sipray, President Chandigarh Chapter Jai Singh Chhibber, Secretary-General Bindu Singh, Convenor Tarlochan Singh, Rajan Mann, Deepak Chinnarthal, Santosh Gupta, RS Liberate, Darshan Singh Khokhar, Amandeep Thakur said that the attacks on the journalists are increasing day by day and that is not a good trend to suppress the voice of the journalists.
-PTC News