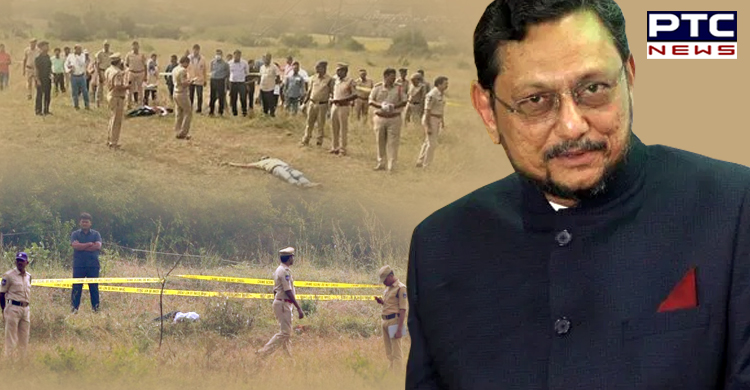 A day after all the accused in the rape and murder of the woman veterinarian were killed in an encounter, Chief Justice of India (CJI) Sharad Arvind Bobde opened up on Telangana encounter. CJI said "Recent events in country have sparked off the old debate with new vigour. There is no doubt that criminal justice system must reconsider its position and attitude towards laxity and eventual time it takes to dispose of criminal matters."
https://twitter.com/ANI/status/1203253619493093376
"But, I don't think justice can ever be or ought to be instant. And justice must never ever take the form of revenge. I believe justice loses its character of justice if it becomes revenge," he added.
He also said that "There's a need in judiciary to invoke self-corrective measures. If those self-corrective measures should be publicized or not, can be matter of debate. But, institution must correct itself as it did during the much-criticised press conference. It was a self-corrective measure."
https://www.ptcnews.tv/hyderabad-horror-neigbours-of-the-woman-veterinarian-tie-rakhi-to-police-personnel/
Meanwhile, Sandhya Rani, one of the activists who wrote to Chief Justice of Telangana High Court over Telangana Encounter said, "It was a barbaric rape and murder, we also demand severe punishment for real culprits but it is too early to judge that they were the culprits, how can we trust police?"
-PTC News