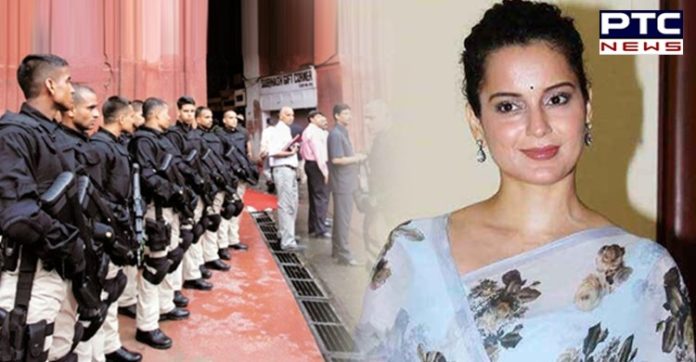 Bollywood actress Kangana Ranaut, who has been in headlines ever since she gave her remarks comparing Mumbai to Pakistan Occupied Kashmir (PoK), has been granted Y-plus category security cover from the Home Ministry.

She has been provided 'Y' category security following her comments against the Mumbai police. Meanwhile, Kangana Ranaut thanked Home Minister Amit Shah in a tweet.
In a Hindi tweet, Kangana wrote: "This is proof that no fascist will be able to crush a patriotic voice, I am thankful to Amit Shah Ji. Because of the circumstances, he could have asked me to go to Mumbai for a few days, but he kept the words of the daughter of India and respected our self-respect. Jai Hind."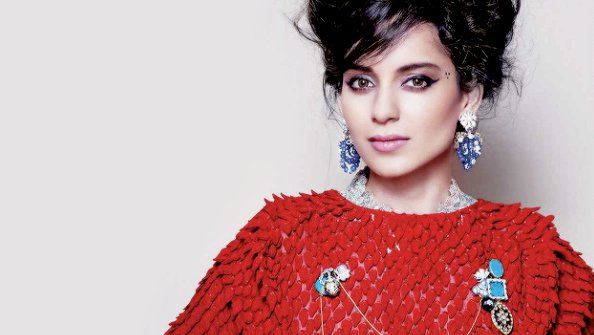 Under the Y-category security cover, the Manikarnika actress will be guarded by one Personal Security Officer and 11 police personnel, including 1 or 2 commandos. Ranaut is currently in her home state Himachal Pradesh. She had earlier tweeted that she will be coming back to Mumbai on September 9 and dared anyone to stop her.
Also Read | Sushant Singh Rajput death case: Rhea Chakraborty is ready for arrest, says her lawyer
Earlier on Sunday, Himachal Pradesh Chief Minister Jairam Thakur had said that his government has decided to provide her security in the state and also considered extending it during her upcoming visit to Mumbai. Kangana Ranaut had said that she felt unsafe in Mumbai after the death of Bollywood actor Sushant Singh Rajput.
-PTC News