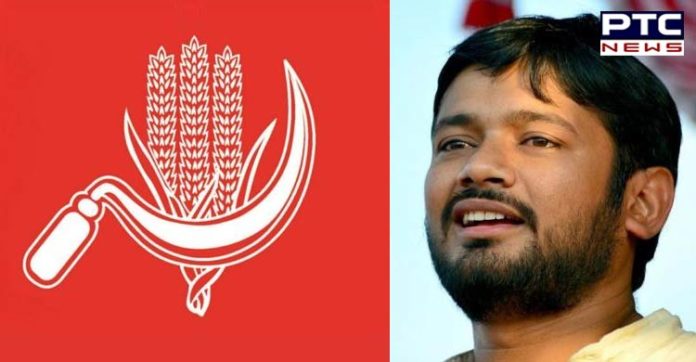 Kanhaiya Kumar files nomination as CPI candidate from Begusarai constituency
Former Jawaharlal Nehru University students' leader Kahnaiya Kumar filed nomination for the upcoming Lok Sabha elections from Begusarai constituency in Bihar on Tuesday. He is contesting as Communist Party of India (CPI) candidate. He is contesting against Union Minister Giriraj Singh. Lalu Prasad Yadav's Rashtriya Janata Dal (RJD) has fielded Tanveer Hassan from the same constituency.
Also Read: Sukhbir Badal announces Parminder Dhindsa as candidate for Sangrur Lok Sabha constituency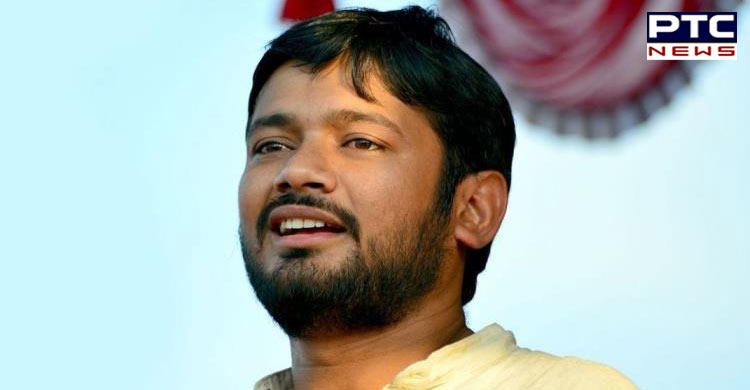 In 2016, Kahnaiya Kumar was arrested on the sedition charges. He raised anti-nationals slogans during an event organized on campus to remember Parliament attack convict Afzal Guru.
Also Read: Govt Curtails Tenure of Two Senior IPS Officers in CBI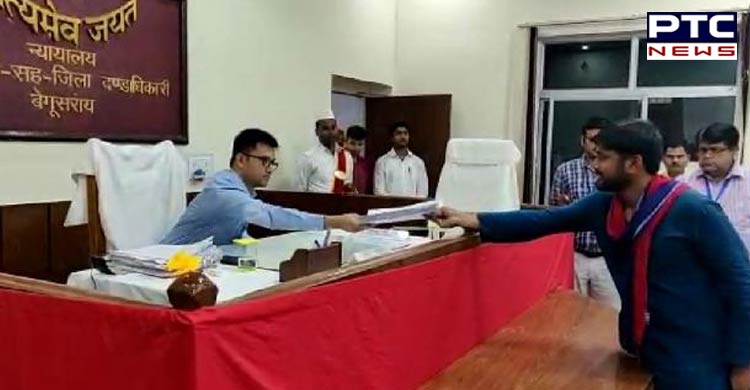 Begusarai is known as Leningrad of Bihar. It is dominated by the upper caste Bhumihar community with about 4.5 lakh population. Muslim, Yadav and other backward castes form the other vote bank with 2.5 lakh, 80,000 and about 1 lakh voters respectively.
– PTC NEWS