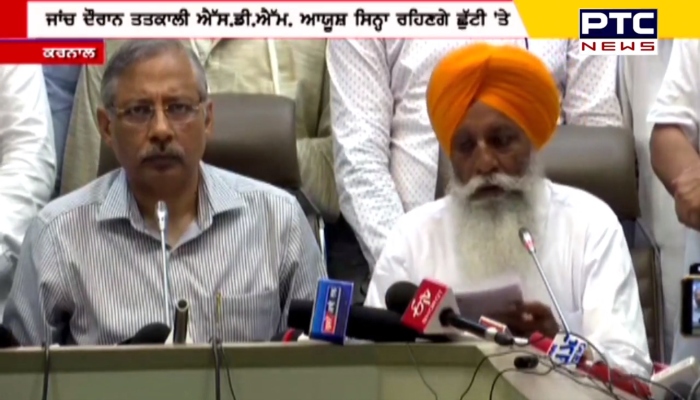 Karnal farmers' protest: The deadlock between farmers and the Karnal administration has been resolved, farmer leader Gurnam Singh Charuni said in a joint press conference with the administrative official on Saturday.

It has been decided that a retired High Court judge will probe the Karnal lathicharge incident. Two family members of Satish Kajal, the farmer who was allegedly killed in the lathicharge by Karnal police on August 28, will be compensated with jobs at the deputy commissioner (DC) rate on sanctioned posts, informed Haryana Additional Chief Secretary Devender Singh.
Also Read | Sukhbir Singh Badal objects to Harji Grewal's anti-national remark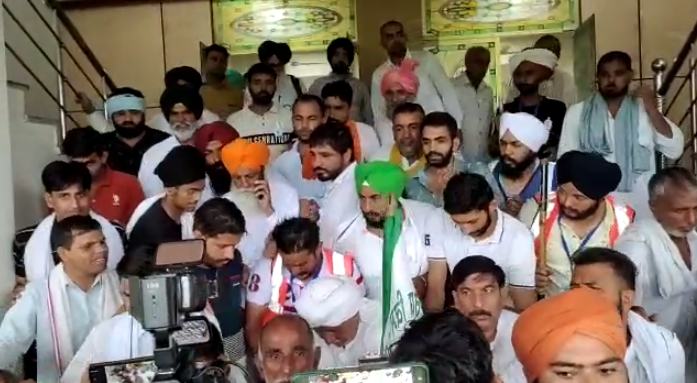 Meanwhile, the former SDM and IAS officer Ayush Sinha, who had ordered to 'break the heads' of those who cross the line during their demonstration, would be on leave till the probe concludes.
"We had also planned to file an FIR against the SDM and other police officials. We also took advice from our lawyers and other farmer leaders and we came to the conclusion that even if the administration agrees to files an FIR later there are high chances that the FIR filed on the basis of our complaint gets cancelled. The police officials can say that we were on police duty and gave orders as per the situation. So there are high chances of them to escape," said the farmer leader Gurnam Singh Charuni.
Also Read | Neeraj Chopra's dream comes true as he takes parents on their first flight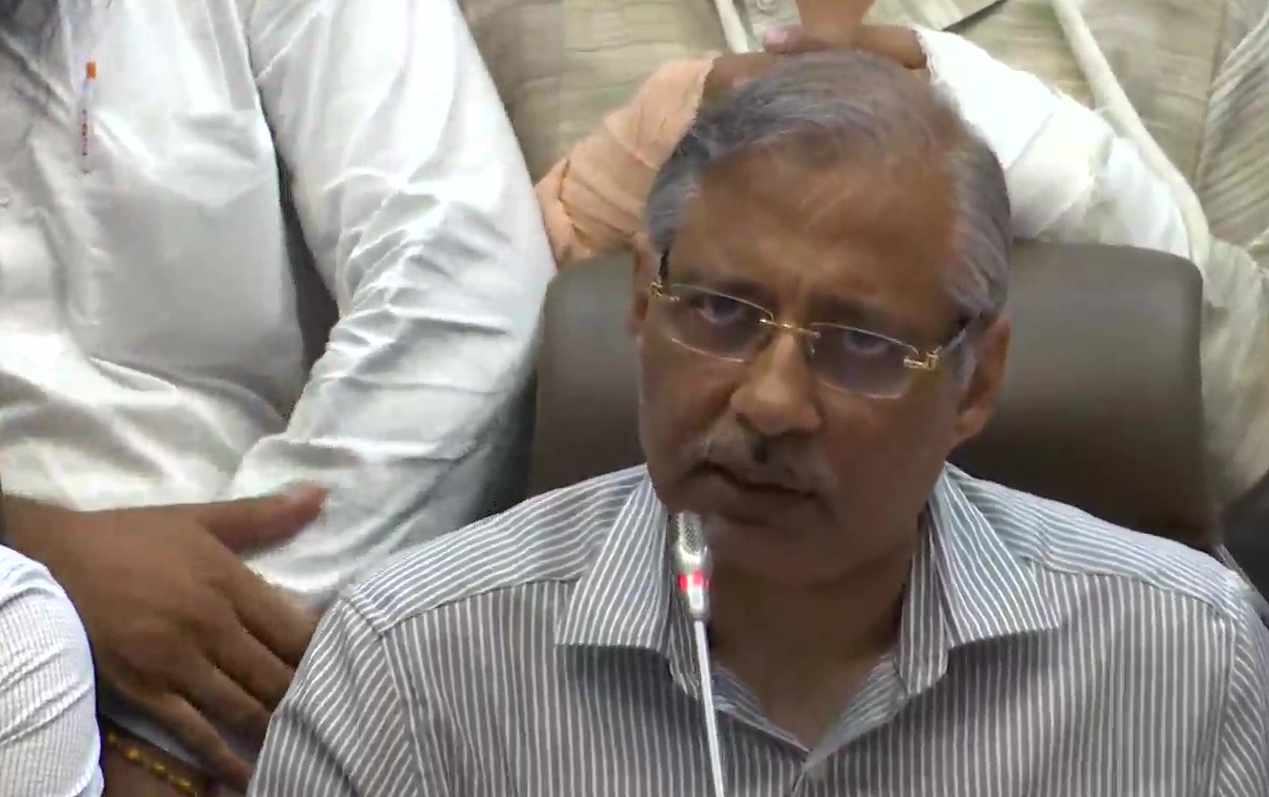 Farmers had been protesting against Karnal lathicharge in which 10 people were injured. Police had used force to stop farmers from marching to the venue of a BJP event in Karnal.

Farmers had been demanding the suspension of IAS officer Ayush Sinha, who was caught on tape allegedly asking policemen to "break heads" of farmers if they cross the line during their demonstration.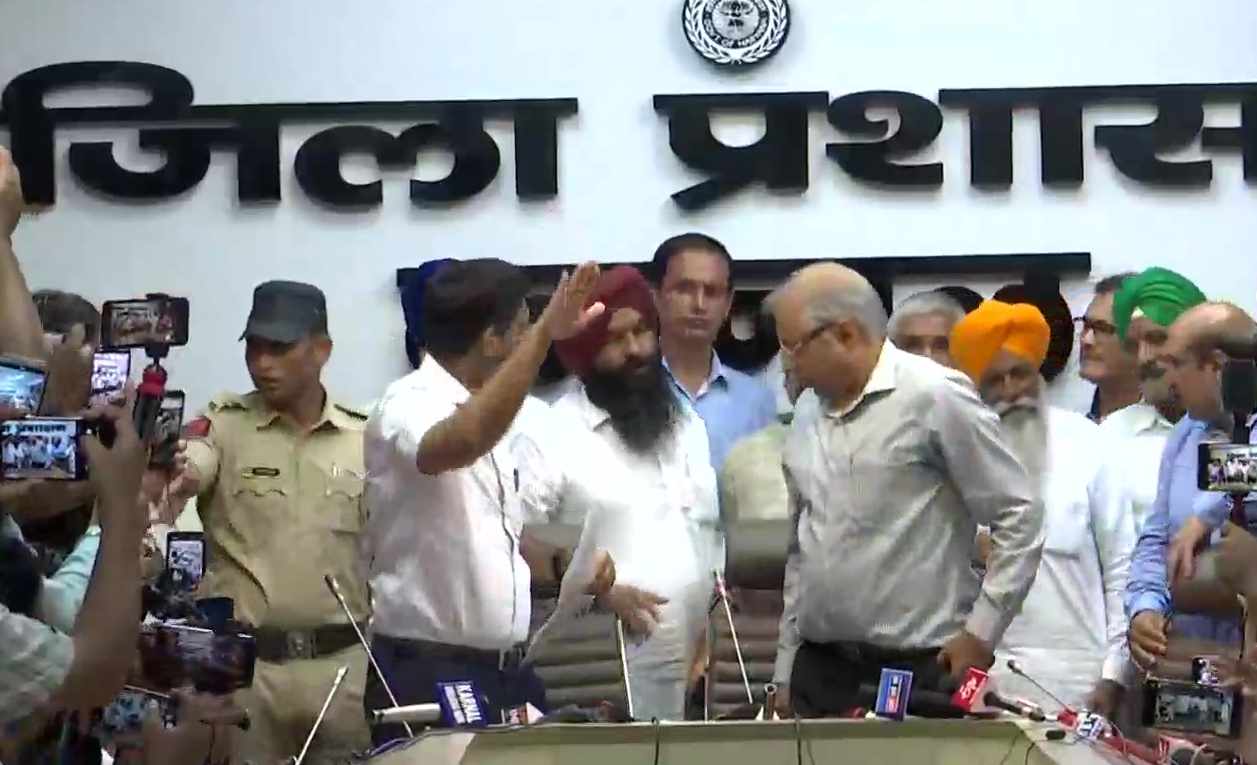 Haryana government on Friday resumed mobile internet and SMS services in Karnal, which were suspended in view of farmers' protest to "prevent any disturbance of peace and public order".
-PTC News