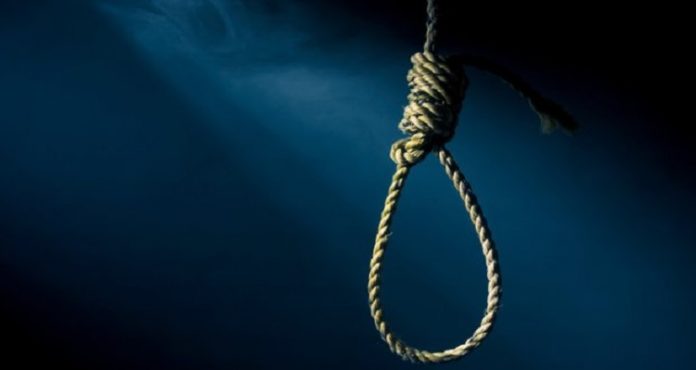 A 25-year-old man allegedly committed suicide by hanging himself from the ceiling of his house in Chikkaballapura district in Karnataka after his former girlfriend failed to convey greetings on his birthday. The deceased has been identified as M Shivakumar, a resident of Bandahalli village, celebrated his birth anniversary on Wednesday. The man was disappointed over his former girlfriend, a resident of Bengaluru, who did not wish him on his birthday.

Shivkumar wanted to marry his estranged girlfriend
According to the information, Shivakumar was a cab owner. He resided in Yelahanka, a city in Karnataka, between 2017 and 2019. While he was living in the city, he fell into a relationship with a girl who lived in the neighborhood. As per the report, he wanted to tie a knot with the girl and even their families were in support of their relationship.

Shivkumar's mother's health led to break-up?
The couple got separated when Shivkumar chose to ho back to his village as his mother's health was deteriorating. According to the information, Shivkumar's mother is a widow and he has a brother who works as a daily wager in Chikkaballapura. His younger brother requested him to come back and take care of his mother who was suffering from health issues.
Also Read | Pigeons 'board' GoAair Ahmedabad-Jaipur flight [VIDEO]
The girl was not interested
The girl was not interested in Shivkumar but he did not lose hope, the police said. He turned 25 on February 26, and he was expecting birthday wishes from her but the girl did not call him. After dinner, he went inside his room and hanged himself from the ceiling. Shivkumar left a suicide note in which he mentioned that the girl was responsible for his death and that she should be held for his extreme step.
-PTC News