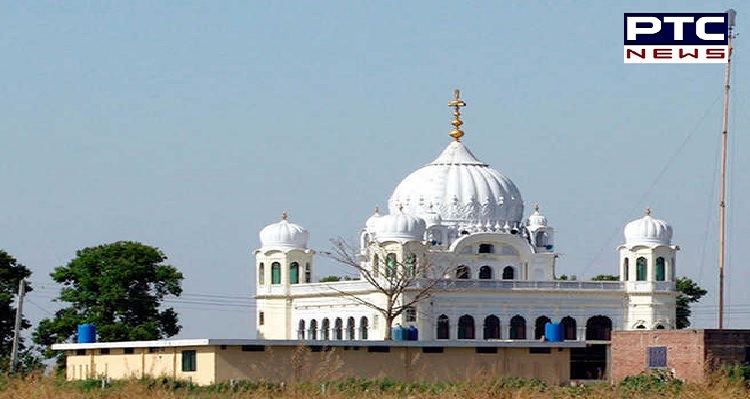 Ministry of External Affairs spokesperson Raveesh Kumar addressed the Press Conference over the Kartarpur Corridor, here on Thursday. Raveesh Kumar said, "Want a project to be expeditiously completed, as far as infrastructure is concerned, work on 2 important aspects, on state of the art passenger terminal & on 4-lane highway which is going to connect zero points of Kartarpur Corridor to the national highway".
https://twitter.com/ANI/status/1149274506411859968
Likewise, Raveesh added and said, "They are ongoing & we are hopeful that the work on these 2 projects will be completed in time, one by September 2019 & other by this October 2019. So reports which say that that we're slow in terms of finishing our projects, it's not the correct depiction."
https://twitter.com/ANI/status/1149275938338852864
Furthermore, he said, "We have taken it up with Pakistan in the past not only on infrastructure related points, including the construction of a bridge, I think there is some discussion going on whether there should be a bridge or a paved road but even on other aspects."
https://twitter.com/ANI/status/1149276591219990528
Earlier, Pakistan confirmed the July 14 for the Kartarpur Corridor talks at Wagah Border. The Kartarupur corridor will allow the devotees to visit Kartarpur Sahib in Pakistan's Punjab province as the 550th birth anniversary of Guru Nanak Dev Ji draws nearby.
-PTC News