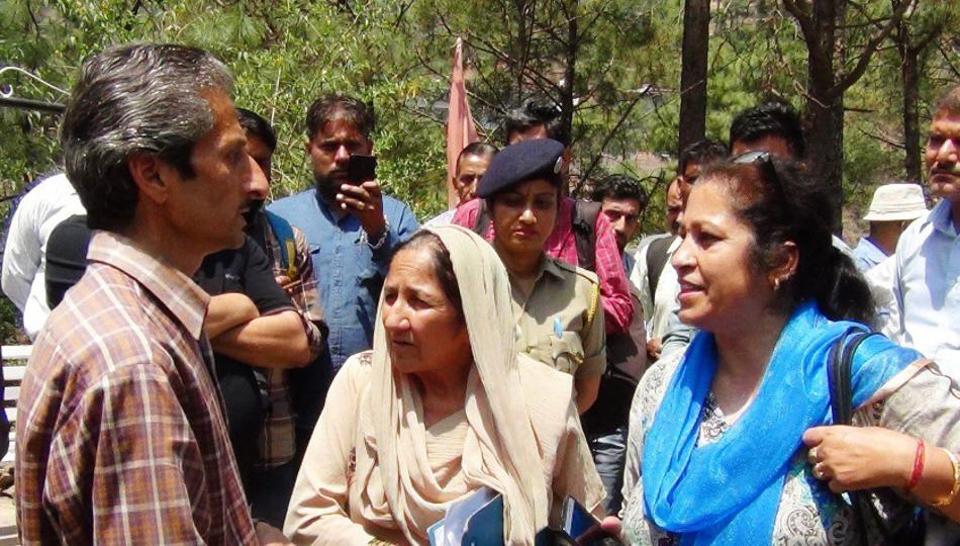 The man accused of killing a woman officer who was leading a demolition drive in Kasauli was nabbed from the Mathura-Vrindavan area, where he was hiding in disguise, police said.


A team comprising Himachal Pradesh and Delhi Police personnel arrested Vijay Singh who shot dead Assistant Town Planner Shail Bala Sharma on Tuesday, they said.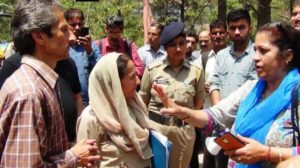 "The accused Vijay Singh was arrested from Mathura-Vrindavan area thursday evening. It was a joint effort of the Himachal Pradesh Police and a Delhi Police special team," Solan SP, Mohit Chawla said.
The accused was on the run and kept changing locations, he said.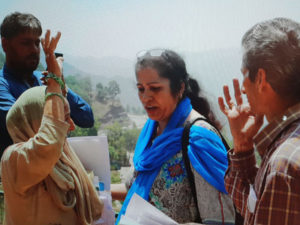 He even stayed near the Mathura refinery and the Banke Bihari temple, Chawla said adding the accused would be brought and produced before a court here.
He had disguised himself to evade arrest, a police official said.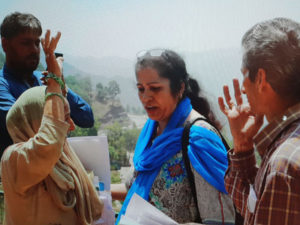 Singh had fired at Sharma, who was leading a Supreme Court mandated demolition drive against illegal structures, and fled. Himachal Pradesh authorities received much flak and were even pulled up by the apex court following the incident.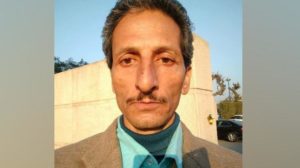 Singh's mother, Narayani, owner of the Narayani Guest House, while speaking before the arrest of her son, said he had lost mental balance as he couldn't see their guest house being demolished.
"Vijay Singh kept a low-profile and helped his mother run the guest house. The guest house was in her name. We are in a state of disbelief that an educated person could do such a thing. His children study in a reputed school in Kasauli. This one action of his has ruined his entire family," said a local who resides near the guest house.
Meanwhile, state authorities continued the drive against unauthorised constructions in the Kasauli town planning area.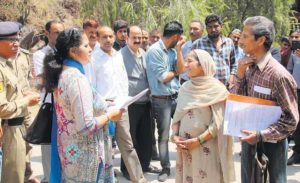 Earlier the Supreme Court had pulled up state authorities for their failure to ensure safety of government officials.
"We might stop passing any orders if you are going to kill people," a bench of Justices Madan B Lokur and Deepak Gupta said when the matter related to Sharma's killing was mentioned before it.
The Apex Court had on April 17 ordered the state government to demolish unauthorised structures in several hotels and guest houses in Kasauli and Dharampur areas of Solan. Four teams were constituted by the authorities to carry out the work. PTI