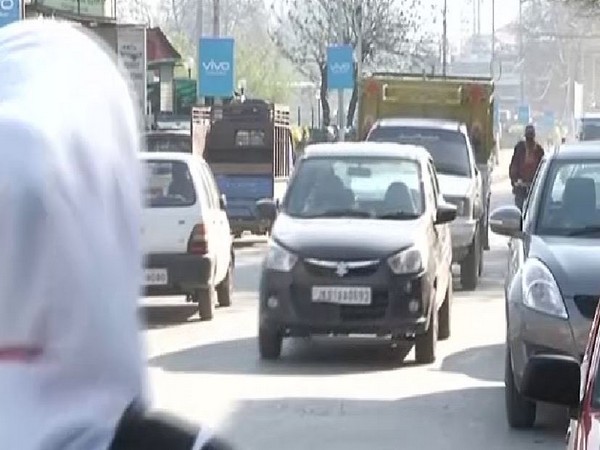 Srinagar: A semblance of normalcy returned to Kashmir Valley after two days of shutdown, which was called by separatist leaders in wake of killing of civilians in clashes with security forces during by-election.
Speaking to ANI here, a local resident Tahir said, "The entire valley got disturbed with the recent violence during the by-polls. But now people feel relaxed as there is a normal day in Srinagar. All shops and business establishments are seen open today."
The public transport were seen at large at roads as people came out to attend their offices and open their shops as no shut down was call given by Hurriyat leadership.
Meanwhile, the broadband services have been restored but mobile internet continues to remain suspended, as thirty-eight polling stations are going to re-poll in Budgam on April 13.
The police and the Central Reserve Police Force (CRPF) have been deployed in Srinagar city to maintain law and order situation in the valley.
Seven people were killed and 36 injured during clashes in different areas in Budgam district on Sunday when the by-polls were being conducted for the Srinagar parliamentary seat in Jammu and Kashmir. The poll turnout was only 6.5%.
Earlier on Monday, the Election Commission of India (ECI) on Monday had deferred the Anantnag by-polls till May 25.
Earlier, it was scheduled to be held on April 12.
— ANI