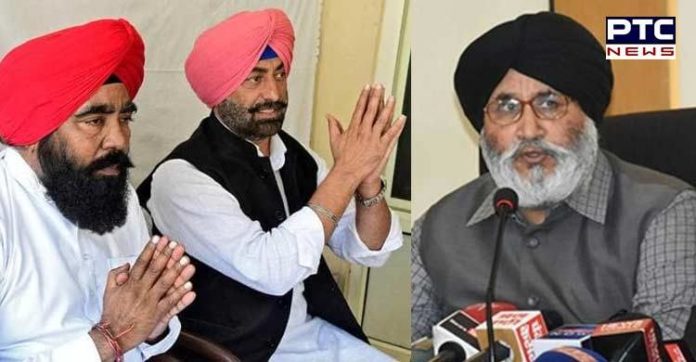 Khaira and Baldev Singh should be disqualified immediately – SAD
The Shiromani Akali Dal (SAD) today said the breakaway AAP legislature group was befooling the people by enjoying all facilities as AAP legislators and that both Sukhpal Khaira and Baldev Singh, who had submitted their resignations from AAP, should be disqualified as members of the Punjab Vidhan Sabha immediately.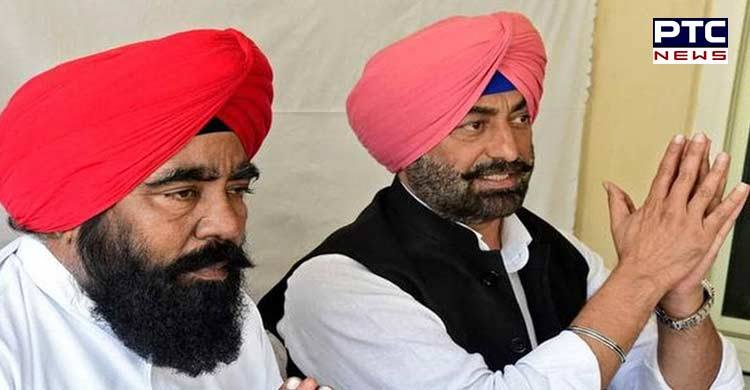 Also Read: Panchayat Election: HC refuses to give relief to PB govt on rechecking of nomination papers
In a statement here, former minister and party spokesman Dr Daljit Singh Cheema said as per the tenth schedule of the constitution any legislative member who voluntarily gave up membership of the political party he represents shall be disqualified from being a member of the legislative body. He said as per Articles 102 (2) and 191 (2) of the tenth schedule giving up the primary membership of a political party by a legislative member amounted to defection.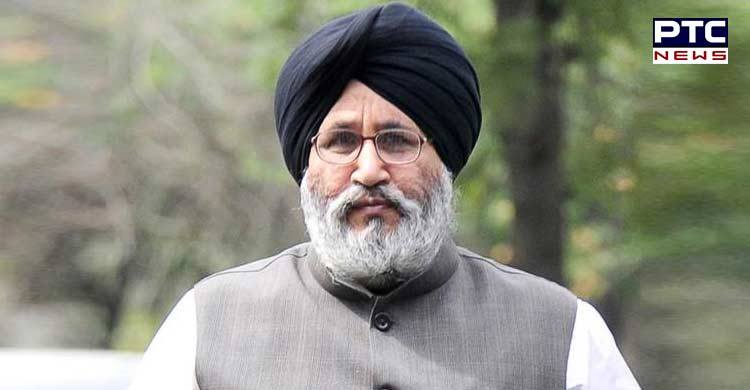 Dr Cheema said keeping the constitution in mind, both Khaira who resigned earlier and Baldev Singh, who had announced his resignation as primary member of AAP today, should be disqualified forthwith. He said it was strange that both legislators were trying to befool the people and indulging in doublespeak. "Both legislators are drawing salaries and enjoy various facilities, including staff and personal security personnel, on account of their being AAP legislators. It is immoral to draw salary and enjoy facilities as legislators as members of a party after disowning it publically", he added.
Also Read: Punjab Vidhan Sabha: AAP Legislators Supports Simarjit Singh Bains In Verka Milk Plant Issue
Dr Cheema said in case Khaira and Baldev Singh really wanted to uphold the high ideals they talked about they should immediately submit their resignation as legislators to the Vidhan Sabha Speaker in the proper format. He said not doing so indicated that the new party which they had formed was based on a foundation of lies and deceit and that they were more concerned about enriching themselves than standing up to the ideals they propounded. EOM
-PTC NEWS