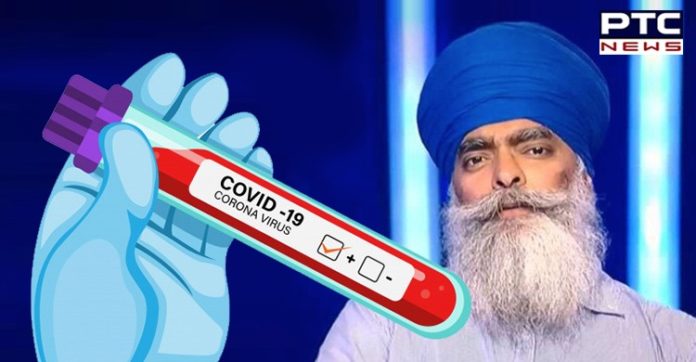 Ravinder Singh, also known as Ravi Singh, the founder of the international non-profit relief organisation Khalsa Aid, has tested positive for the novel coronavirus, he said on Tuesday.

Ravi Singh took to the microblogging site Twitter to post the news. He said in a tweet: "Dear All. I have been very sick with extremely high temperatures since last Wednesday. I have never felt so broken! My #COVID19 test has come back positive (sic)."
Also Read | Shocking! 19-year-old Dalit girl gang-raped in Uttar Pradesh's Hathras, dies
 He further added that "he is on medication and is resting most of the time." "I have been drugged up & sleeping most of the time. Some members of my fam have tested positive too. Feeling horrible," he said.
As soon as the tweet was published on social media, wishes started pouring from across the world. The Khalsa Aid organisation has been seen at the forefront of relief operations across the world.
Be it cases of conflicts, natural calamities, etc, the Khalsa Aid organisation has always been there making sure that no needy is helpless.
Also Read | 'Source of black money blocked': PM Modi slams opposition over farm laws protest
The langars of the aid have been feeding numbers of people who unfortunately met a conflict.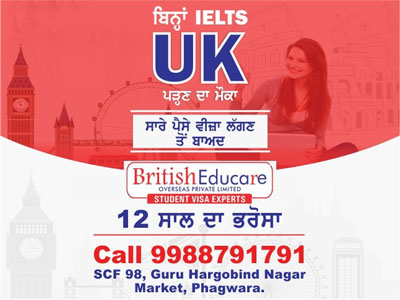 The Co-Founder of South Asian Heritage Month, Jasvir Singh, took to Twitter and wrote: "You've cared for so many others in the past Ravi, and you have everyone's good wishes with you. Hopefully, you will be back to normal health very soon 🙏🏽 Thinking of you and your family."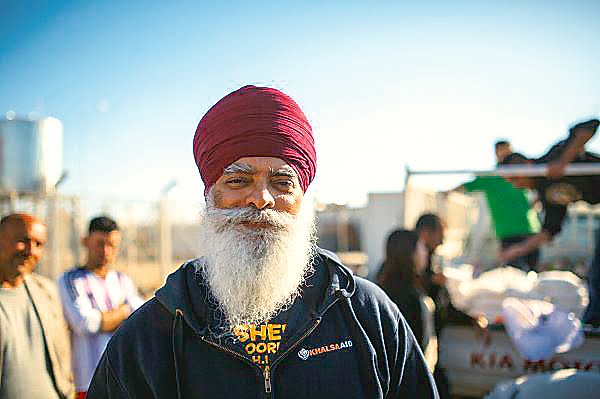 Another user wrote: "I feel sorry for the virus, picked the wrong to mess with. On the other hand, think of it as the universes way of saying take a chill big man, you have done plenty. Recharge, then back to fight the good fight."
-PTC News