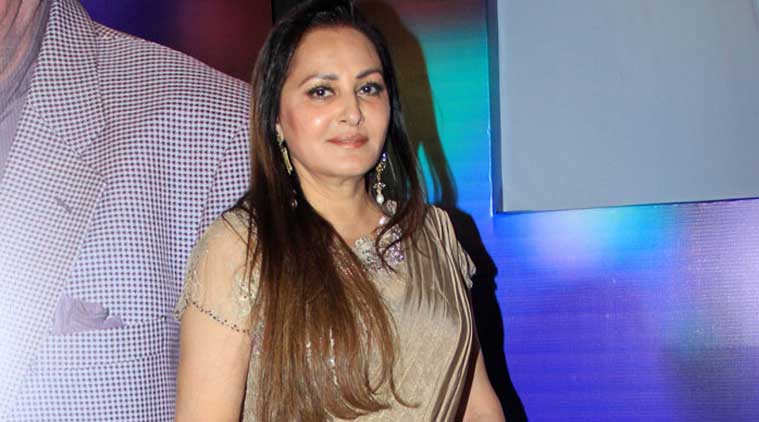 Actor-turned-politician Jaya Prada has said the character of Sultan Alauddin Khilji in film "Padmaavat" reminded her of Samajwadi Party leader Azam Khan.
"Though I call Azam Khan my brother, the way he tried to take revenge on me in various ways...Whenever I watched Khilji (in 'Padmaavat' movie), the character reminded me of him," the former Rampur MP told reporters here last evening on the sidelines of a programme in Raipur.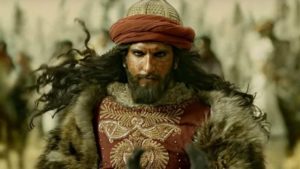 In the past, Jaya Prada had accused Khan of circulating material to sully her image.
The role of Alauddin Khilji, a 13th century Sultan of Delhi, was played by Ranveer Singh in "Padmaavat", which was caught in a controversy with Karni Sena opposing it on the grounds that it "distorts" historical facts and projects queen Padmavati in poor light.
When asked about alleged increase in crime against women, Jaya Prada said people should not celebrate Women's Day on a just one day, rather that spirit should be shown round the year.
"We should not celebrate Women's Day on a single day...Whatever (crime) is happening against girls. Girls are scared of going out and even parents are afraid of sending them to school," she said.
"I want that 'Beti Bachao Beti Padhao' should not only remain a slogan. Parents should not discriminate between son and daughter. Both (son and daughter) should get equal food and equal education. Whenever this division comes to an end, it will bring a healthy atmosphere in the society," she said.