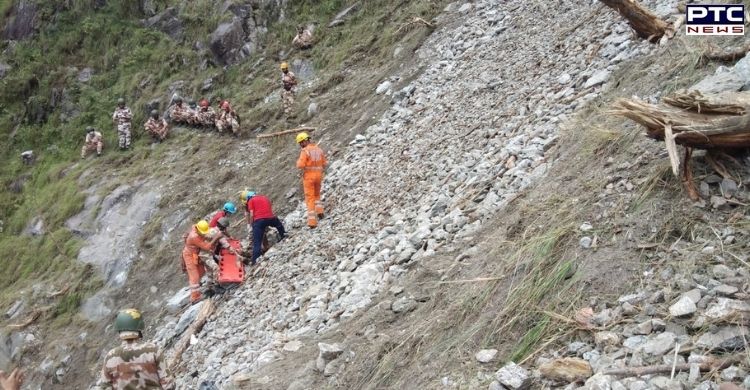 Himachal Pradesh Landslide: The death toll in the Nugalsari landslide in the Kinnaur district has gone up to 23 with the recovery of six more bodies on Saturday.

Meanwhile, a team of engineers will conduct a survey on the hilltop to suggest remedies to stop the shooting of stones. It is pertinent to mention that the rescue operation was halted for a long time due to the shooting stones.
Also Read | Coronavirus: Punjab CM puts a condition for all entering state from August 16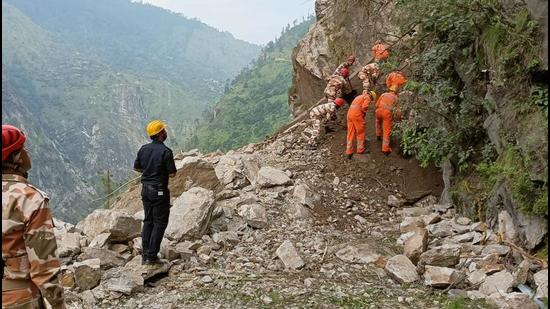 On Friday, two passengers of an HRTC bus were injured when the shooting stones hit the bus on the same stretch.
Also Read | Rajouri grenade attack: 4-year-old killed, 7 injured in attack on BJP leader's residence
Even the relatives of the people feared buried in the debris of the Nugalsari landslide in Kinnaur are still present near the site.

The rain-related incidents have claimed over 253 lives in the state. As of now, the highest number of casualties was reported from Shimla (38), followed by Kinnaur (30) and Kangra and Sirmaur (26 each).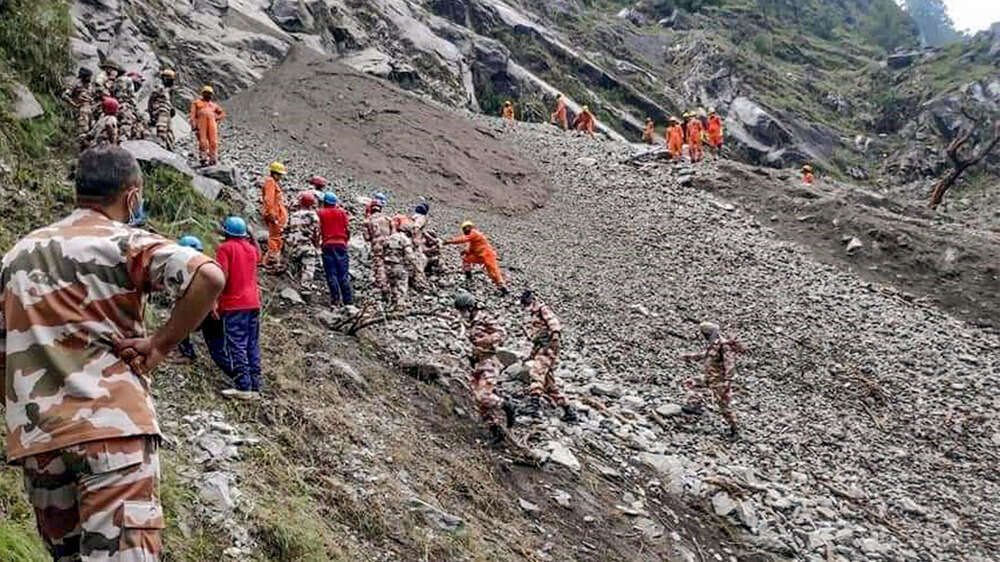 While landslides and flash floods/cloudbursts claimed 37 and 10 lives, respectively, 25 people died of drowning and 120 people were killed in accidents since June 13.
When the Nugalsari landslide in Himachal Pradesh took place, a 30-seater Himachal Road Transport Corporation (HRTC) bus, a truck, and four cars were among the vehicles that came under the debris.
-PTC News