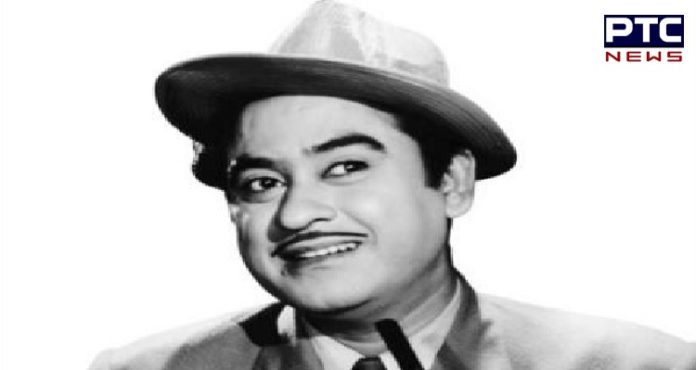 Kishore Kumar Birth Anniversary: The legendary singer who ruled the Indian Cinema was born on August 04, 1929. His name was Abhas Kumar Ganguly, to which he changed his name to Kishore Kumar. The legend not only gave his contribution to the Hindi film industry, but he has sung in other languages like Bengali, Marathi, Assamese, Gujarati, Kannada, Bhojpuri, Malayalam and Urdu.
Also, his which didn't release was sold at the Osian's Cinefan Auction, New Delhi in 2012, for Rs 15.6 Lakh. The legendary Singer was not only the singer, but Kishore Kumar was a talented music director, lyricist, actor, film producer, director, and screenwriter as well.
Below are the Top 5 songs of the Kishore Kumar, which will take you back in the era of 90s.
The song which is even dicussed as the third mentor of Sanjay Dutt by his father Sunil Dutt, which teaches to ignore the people and do what makes you happy.
Mere Saamne Waali Khidki Me
The song which always remind you of sneaking at your crush, and trying to impress her using all the possible experiments.
The romantic number, which can also be related to the life of single one-sided lovers, who are still close to the heart of their love.
The song which makes you feel energetic and fills you with romance and the craze of love and its craziness.
The song which is still used to express the love for your loved one. The lyrics works like a bullet theory leaving an effective impact on the others.
-PTC News