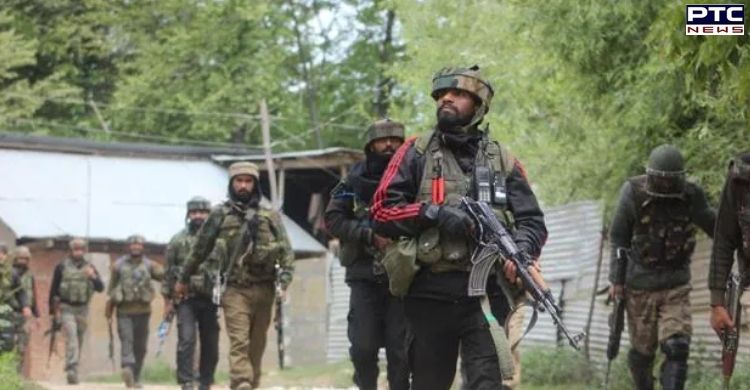 Jammu and Kashmir, Kulgam Encounter: One terrorist of Lashkar-e-Taiba (LeT) was killed during an encounter in Jammu and Kashmir's Kulgam, Inspector General of Police (IGP) Kashmir, Vijay Kumar said on Friday.

The IGP said that "One terrorist has been killed so far. A complete search of building yet to be completed." Due to indiscriminate firing by terrorists, one CRPF, one Army personnel, and two civilians received gunshot injuries and all the injured were immediately evacuated to the hospital for treatment.
The terrorist killed has been identified as Usman. He is a Pakistani and a close associate of top JeM commander Lamboo who was recently killed in an encounter. It confirms Pakistan's involvement in the attack on the BSF convoy, he said.
Also Read | Ayodhya: 21 kg silver swing installed for Lord Ram at Ram Janmbhoomi complex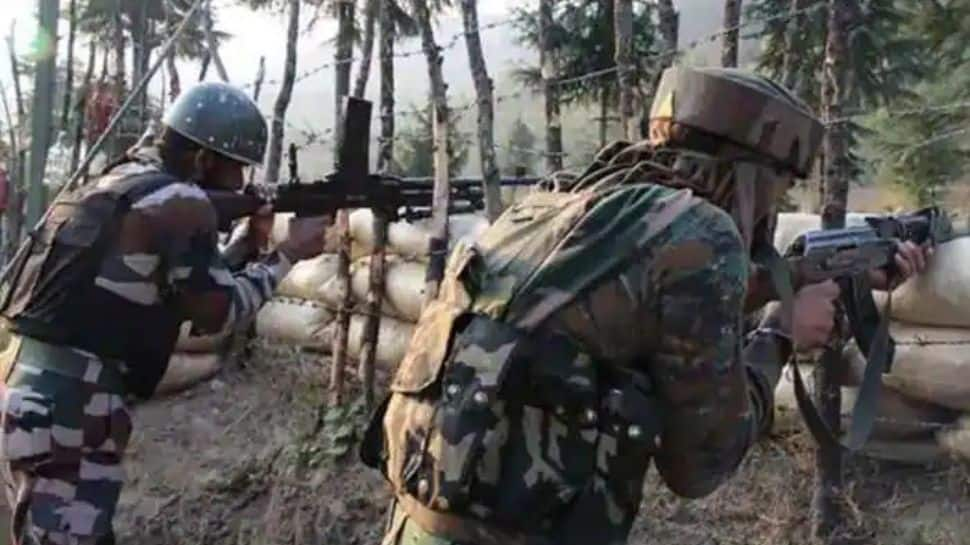 Meanwhile, Vijay Kumar said that the operation is over now. A major tragedy has been averted before Independence Day, he said, adding that the National Highway will open for traffic shortly.
Also Read | Taliban claim to have captured capital of Ghazni province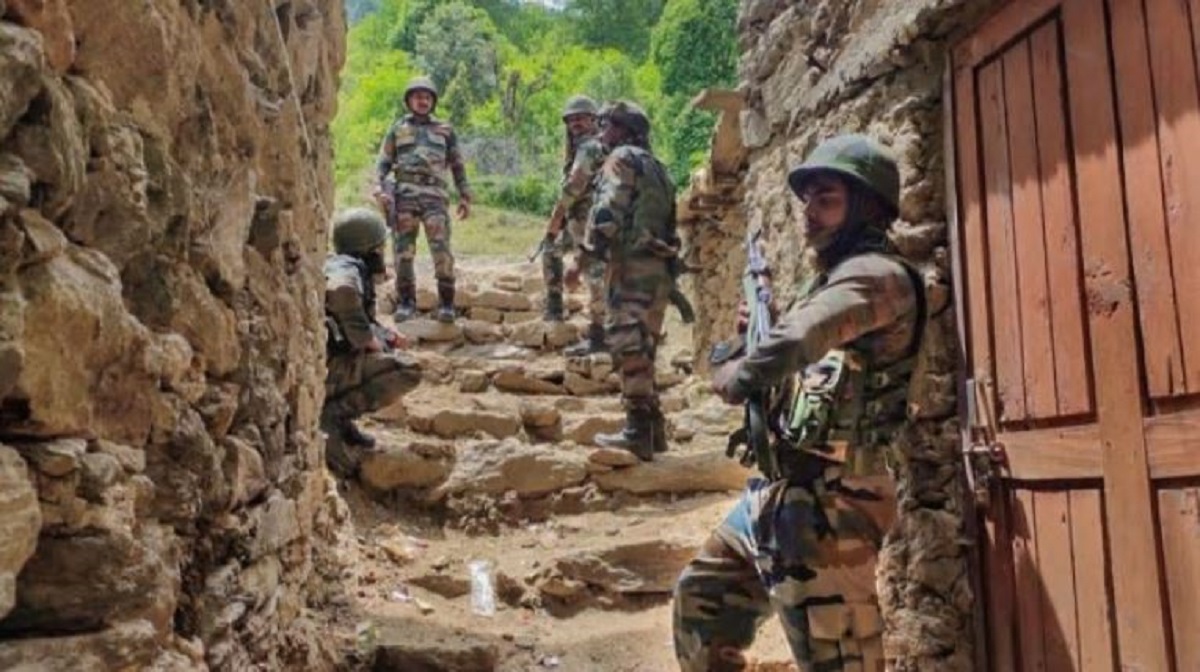 "Two terrorists of LeT are still trapped. Exchange of fire is underway. Two security personnel and two civilians are injured in the firing by terrorists," Kumar had said.

According to IGP, terrorists open fire upon a BSF convoy in Kulgam earlier in the day on Thursday. "Senior officers of police, CRPF, and Army are present at the spot," the IGP had said.
The terrorists were trapped while the reinforcement joined the security forces. The senior officers of police, CRPF, and Indian Army were present at the spot.
The incident came ahead of Independence Day 2021. Earlier on Tuesday, some militants lobbed a grenade at security forces at Hari Singh High Street in Srinagar in which over 10 civilians were injured.
Meanwhile, several parts of the country have been put on high alert ahead of Independence Day 2021.
-PTC News