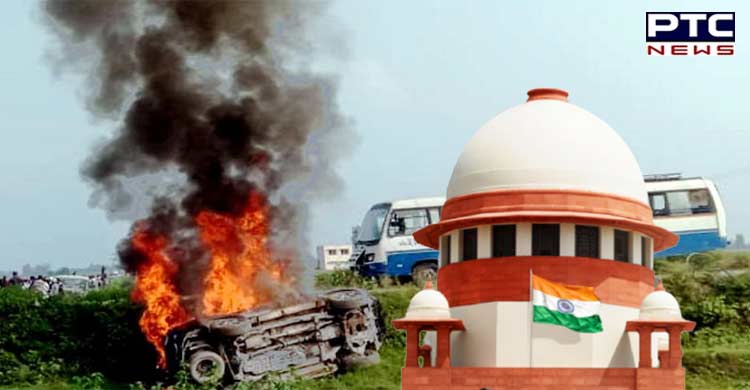 New Delhi, March 11: The Supreme Court on Friday agreed to hear on Tuesday, March 15, the plea seeking cancellation of bail to Ashish Mishra, Union Minister Ajay Mishra's son, in the Lakhimpur Kheri case.

Advocate Prashant Bhushan, appearing for the family members of the victims, told the top court that a witness in the Lakhimpur Kheri case was attacked last night.
Also Read | Punjab election result 2022 Highlights: Massive win for AAP, set to form govt in Punjab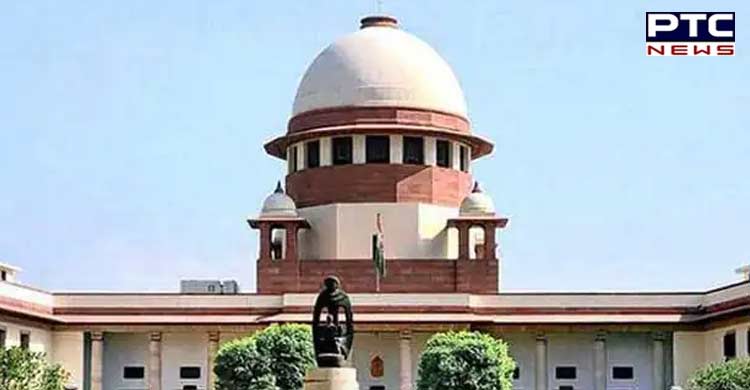 The Supreme Court had earlier listed on March 11, a plea seeking to cancel the bail plea of the accused Ashish Mishra in the Lakhimpur Kheri incident. However, the matter was not listed on Friday.
"It was to be heard today...", Bhushan told the Chief Justice of India on Friday. "It was an office mistake. It will be listed next Tuesday", the CJI said. "Last night there was an attack on one of the prime witnesses of the case," Bhushan said.
The family members of the victims of the Lakhimpur Kheri incident moved the Supreme Court challenging Allahabad High Court order, which granted bail to the prime accused in the case, Ashish Mishra, who is the son of Union Minister of State for Home Affairs Ajay Mishra Teni.
The petition was filed through advocate Prashant Bhushan. In the Special Leave Petition, family members of the deceased have challenged the Allahabad High Court order dated February 10, 2022, wherein Ashish Mishra has granted regular bail.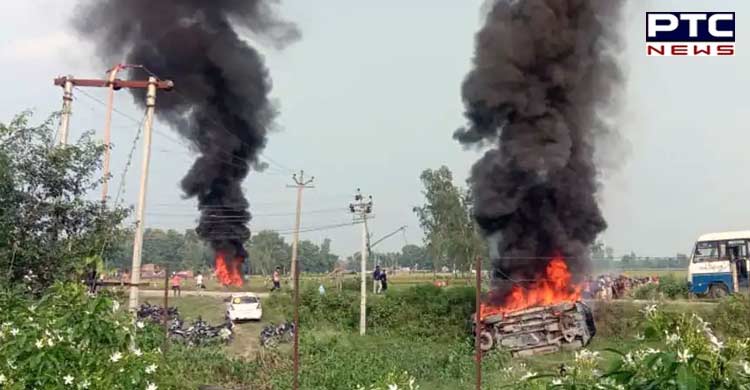 "The lack of any discussion in the High Court's order as regards the settled principles for grant of bail is on account of lack of any substantive submissions to this effect by the state as the accused wields substantial influence over the State government as his father is a Union Minister from the same political party that rules the state," read the petition.
Also Read | Uttar Pradesh election result 2022 Highlights: UP CM Yogi Adityanath wins Gorakhpur Sadar seat
-PTC News