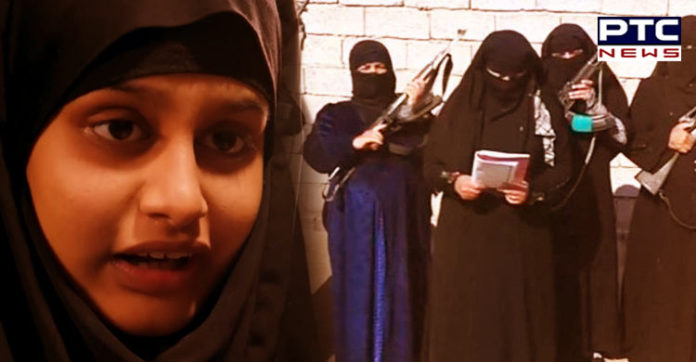 Lawyer: Teen, who joined ISIS, to lose UK citizenship
Shamima Begum, a United Kingdom teen who joined ISIS in Syria aged 15, is to lose her citizenship, a lawyer for her family told on Tuesday.  As she was eligible for citizenship for another country, it was possible to strip her off of her British citizenship.
Also Read: ISIS bride arrested as she lands back in UK: Report
Shamima Begum's family lawyer, Tasnime Akunjee wrote on Twitter, "Family is very disappointed with the Home Office's intention to have an order made depriving Shamima of her citizenship. We are considering all legal avenues to challenge this decision."
Shamima Begum left London back in February 2015. She now wanted to return home. Two weeks earlier, she gave birth to a son. She lost her two children due to malnutrition. Her husband was a Dutch who converted to Islam. He had surrendered to a group of Syrian fighters.
Also Read: Melania parents become US citizens using 'chain migration' Trump denounces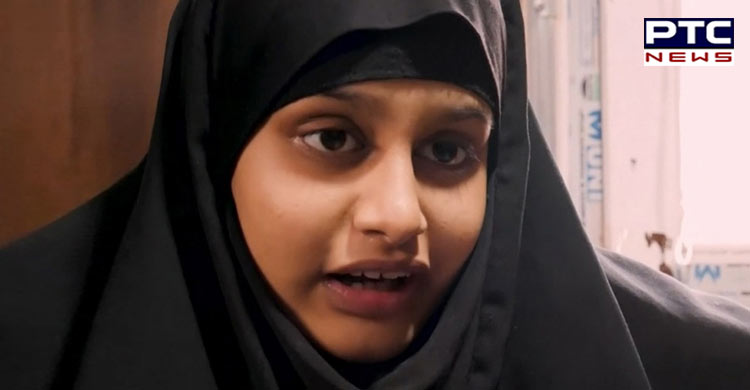 She left Baghuz – IS's last stronghold. She was found in a Syrian refugee camp last week. She travelled to Syria with her sister's UK passport. It was taken from her when she crossed the border.
Also Read: Indian-origin 'bogus lawyer' jailed for fraud in UK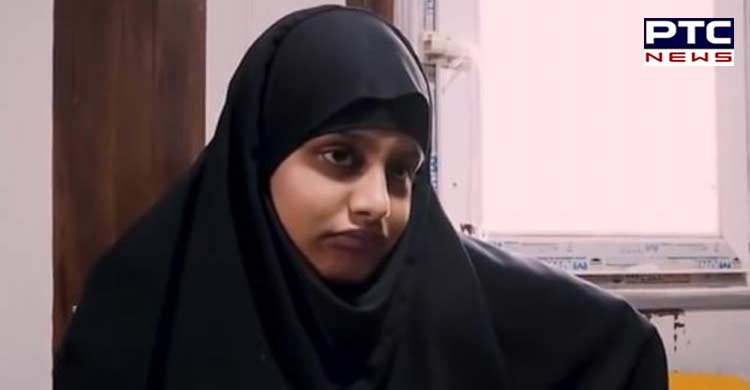 Shamima Begum left the United Kingdom with two of her school friends, Kadiza Sultana and Amira Abase. According to media reports, Kadiza Sultana is believed to have died in house blast while the whereabouts of Amira Abase are still unknown.
– PTC NEWS