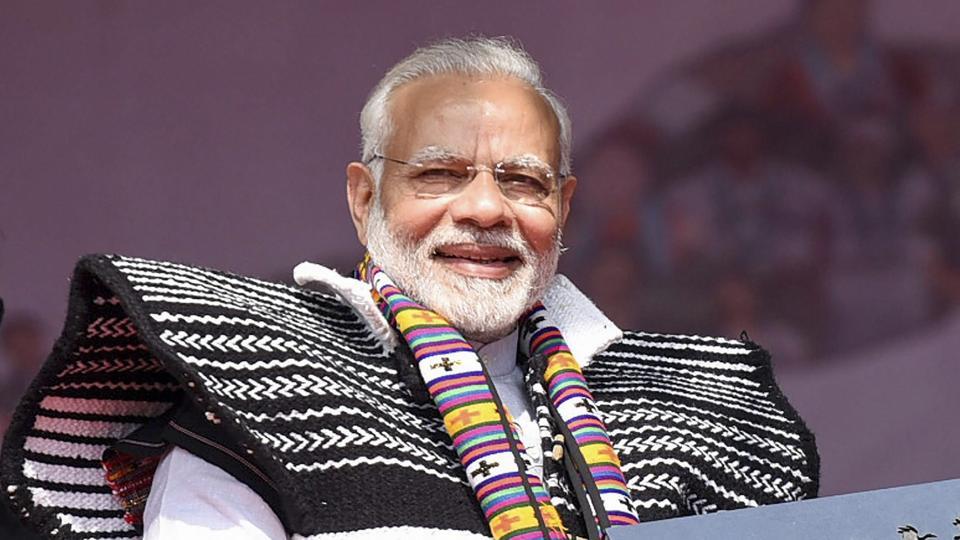 In a strong reaction to China's objection to Prime Minister Narendra Modi visiting Arunachal Pradesh, India Friday said its leaders and people have the right to visit the northeastern state, asserting that it is an integral part of the country.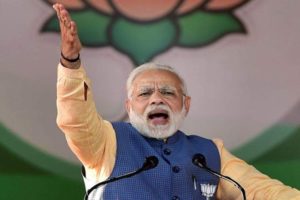 Modi had visited Arunachal Pradesh Thursday, after which China, which claims the state as part of the South Tibet, asked India to refrain from taking any action that may "complicate" the  boundary question.
"Arunachal Pradesh is an integral part of India. Our leaders and people have the right to visit Arunachal Pradesh," external affairs ministry spokesperson Raveesh Kumar told reporters when asked about Chinese objection.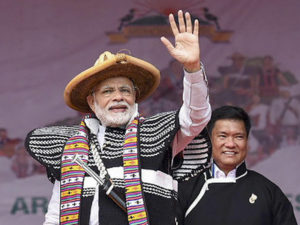 Reacting to Modi's visit to Arunachal Pradesh, Chinese foreign ministry spokesperson Geng Shuang was quoted as saying by state-run Xinhua news agency that "The Chinese government has never recognised the so-called Arunachal Pradesh and is firmly opposed to the Indian leader's visit to the disputed area."
The India-China border dispute stretches across 3,488 km. Both sides have held 20 rounds of talks so far through their special representatives to resolve the issue.