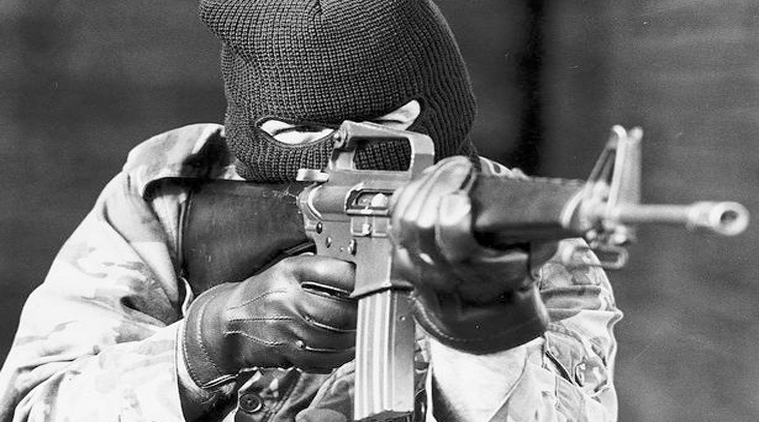 At least 27 people were killed and 20 others injured after a gunman opened fire inside a Baptist church in the US state of Texas, as per official reports.
While the gunman, identified as Devin Kelley was neutralised shortly after the deadly massacre, several people have died in the attack, including the pastor's 14-year-old daughter.
According to the reports in the local media, a man in "full gear" barged into the church in Sutherland Springs in Wilson County on Sunday and began shooting.
"We believe he's a young white male, maybe in his early 20s. He was dressed in all black, tactical-type gear and was wearing a ballistic vest," said Freeman Martin, regional director of the Texas Department of Public Safety. The shooter, who was later found dead, was armed with a "Ruger AR assault-type rifle," he added.
The gunman was killed in the aftermath, the local media quoted police as saying, although it is not sure if the deputies killed the shooter or he took his own life.
"Up to 27 people are dead," MSNBC quoted Wilson County Commissioner Albert Gamez Jr. as saying. One of the victims of the mass shooting was the church's pastor Frank Pomeroy's daughter, Annabelle.
"I was not at the church when the shooting took place. My youngest daughter, Annabelle, was," Pomeroy told ABC News. Among the injured, 10 have been transported to a nearby trauma hospital, one most severe was airlifted to San Antonio military centre, while the others have been transferred to several close-by hospitals.
The shooting comes just over a month after a gunman in Las Vegas, firing down from a hotel room, killed 58 people and wounded hundreds attending an outdoor concert.
-PTC News