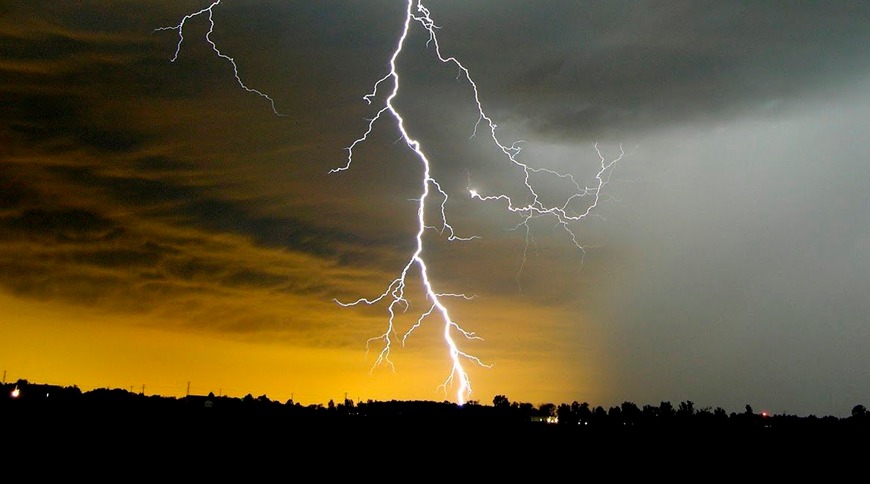 The students and teachers of a government school in Musapur of Nawanshahr had a narrow escape on Monday morning when lightning struck a tree in the middle of their compound, officials said.
No one was injured as it was the prayer time in the school and all the students and teachers were in their rooms in view of the inclement weather in the area since last evening, they said.
The lightning sliced the tree into two parts, said the school principal Rajesh Kumar.
He said it was a narrow escape for the students and staff as the tree was in the middle of the school compound.
Kumar said it also caused a considerable scare among both the teachers and students.
-PTC News