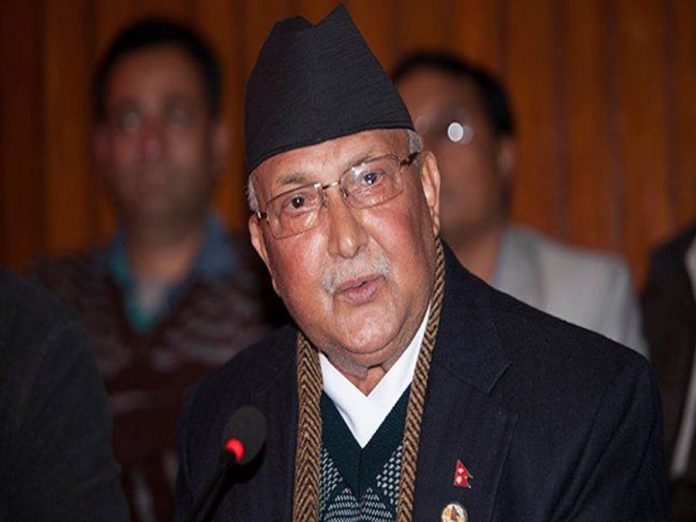 In a bizarre claim which might spark controversy, the Nepal Prime Minister KP Sharma Oli said that Lord Rama was born in Ayodhya village of Nepal and that he was not Indian.

Nepal Prime Minister made the shocking claim while addressing a program to mark the birth anniversary of Bhanubhakta Acharya. He said that "Although real Ayodhya lies at Thori, a city in the west of Birgunj, India claimed that Lord Rama was born there. Due to these claims even we believed that Sita got married to Rama of India. However, Ayodhya is a village lying in the west of Birgunj."

Meanwhile, KP Sharma accused India of cultural encroachment by "creating a fake Ayodhya." He also said that "Balmiki Ashram is in Nepal and that the holy place where King Dashrath executed the rites to get the son is in Ridi. Ram was not an Indian and Ayodhya is also in Nepal."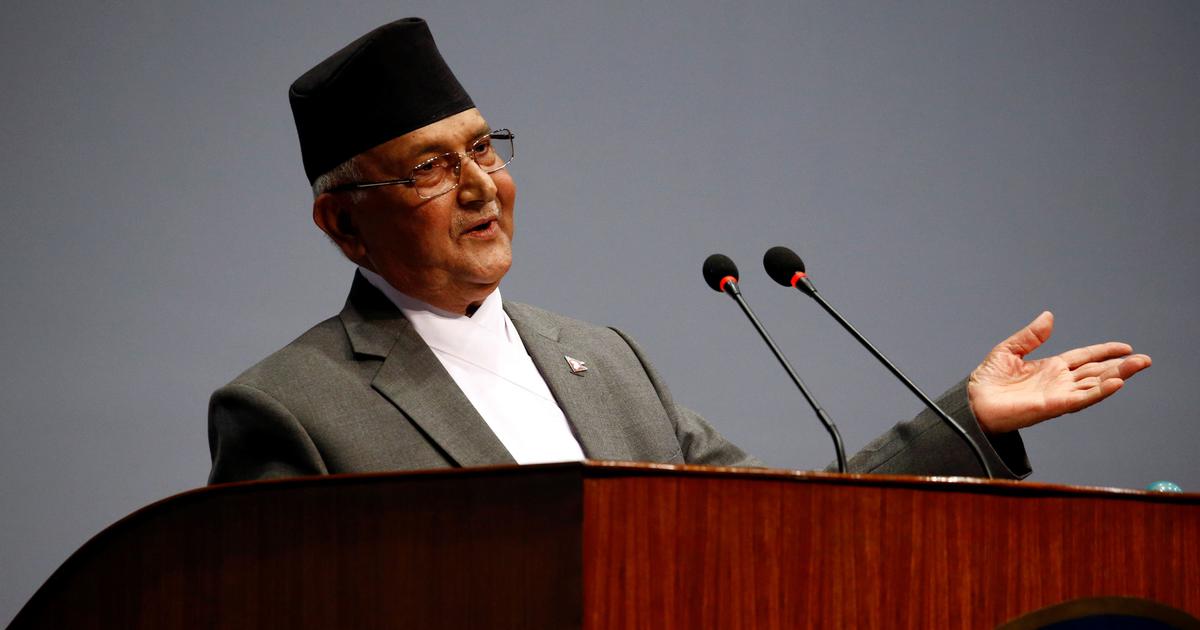 He was asked about how Lord Rama could come to Janakpur to marry Sita when there was "no means" of communication. To this, he said that it was impossible for Lord Rama to come to Janakpur from Ayodhya in India. "Janakpur lies here and Ayodhya there and there is talk of marriage. There was neither telephone nor mobile then how could he know about Janakpur," the Nepali PM said.
Also Read | Russia plans to launch world's first COVID-19 vaccine by this month
Soon after the statement, the netizens came up with memes and jokes on the bizarre statement of KP Sharma Oli.
When Ram hear KpSharma statement.

Meanwhile Ram:-#KPSharmaOli pic.twitter.com/COz21t7Wci

— || ठंडा-PAY-जल || (@oreoganesh) July 14, 2020
*Nepali PM #KPSharmaOli said Lord Ram was from #Nepal *

Le Laxmanji :- pic.twitter.com/y2OgziORtE

— D y n a m i t e 🙇 (@hadd_hai_bc) July 14, 2020
#KPSharmaOli say's that Ram was born in #Nepal

Nepali's after listening this : pic.twitter.com/yzKiMi2PXn

— SHIKHA🇮🇳 (@Haha_Eater) July 14, 2020
#KPSharmaOli #nepalindia #NepalPM
After kp sharma's claim…that shree ram was nepali pic.twitter.com/Ckyq2cMkwy

— pranav (@sawarkar_pranav) July 14, 2020
#KPSharmaOli to whole world: pic.twitter.com/ChlPunaY6H

— ᗩᘉᖽᐸᑘSᕼ (@UnDefinedAF) July 14, 2020
*Brain in #KPSharmaOli's head* pic.twitter.com/gp3S9NAZSj

— H🔥R S H. (@BakwaasTweets) July 14, 2020
After #KPSharmaOli statement#KPSharmaOli pic.twitter.com/Hf0zBouERM

— anonymous_citizen (@trivedi_monil) July 13, 2020
Meanwhile after Mr. #KPSharmaOli statement on #Ayodhya.. pic.twitter.com/1Ks96jnfbe

— Vinay Tiwari (@tiwarivinay180) July 13, 2020
I just want to say this to #kpsharmaoli#kpoli#Ayodhya pic.twitter.com/UTPpmHLtnm

— Piyush Pramod Mittal (@PiyushPramod) July 13, 2020
Nepal PM #KPSharmaOli says Lord Ram's #Ayodhya is in Nepal Meanwhile Advani Ji 👇👇👇 pic.twitter.com/HN011NvL3B

— Kamal Sharma (@Kamalaakanksha) July 13, 2020
The relation between India and Nepal is under strain after Defence Minister Rajnath Singh inaugurated a road connecting the Lipulekh pass with Dharchula in Uttarakhand.
-PTC News