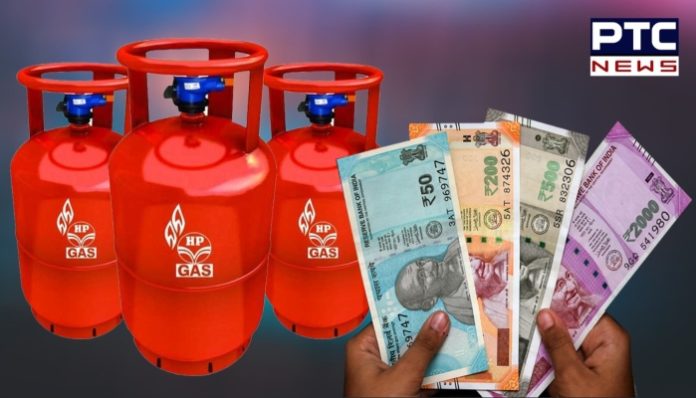 LPG cylinder price hike: In another setback to the common man, the LPG cylinder prices in India have been hiked again by Rs 25 on Monday. Earlier, the prices were hiked by Rs 25 three days ago.

With the LPG cylinder price hike today, the price has gone up to Rs 819 in Delhi. The new prices have been implemented from Monday.
Also Read | FACT CHECK: Has Punjab government announced lockdown in the state?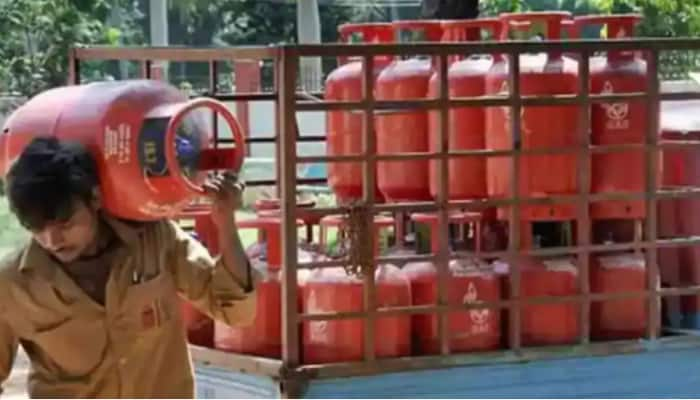 Earlier on February 25, LPG cylinder prices in India were hiked by Rs 25. It was the third hike in February. The prices were hiked on February 4 and February 14.

In December, the LPG cylinder price was increased twice. On December 1, it was increased from Rs 594 to Rs 644 and then on December 15, to Rs 694.
Also Read | Coronavirus India: MHA extends existing COVID-19 guidelines [Details Inside]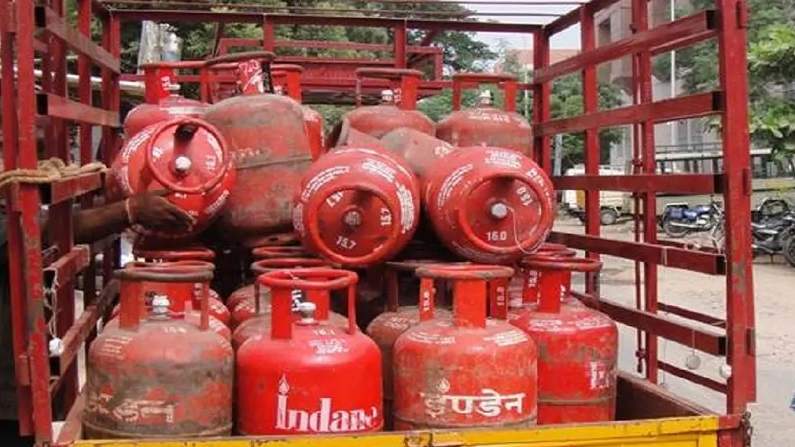 However, there was no hike in the prices in the month of January.
The price of domestic gas has not increased since the beginning of February but on February 4, it was hiked to Rs 719. Likewise, the rates were revised again on February 14 taking the price to Rs 769.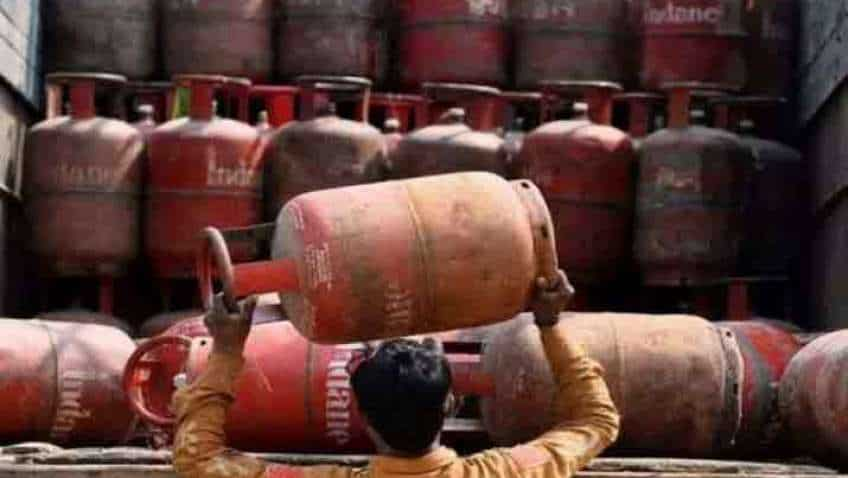 The development comes at a time when petrol and diesel prices are touching an all-time high. It is pertinent to mention that there has been no change in the fuel prices for the second consecutive day.
-PTC News