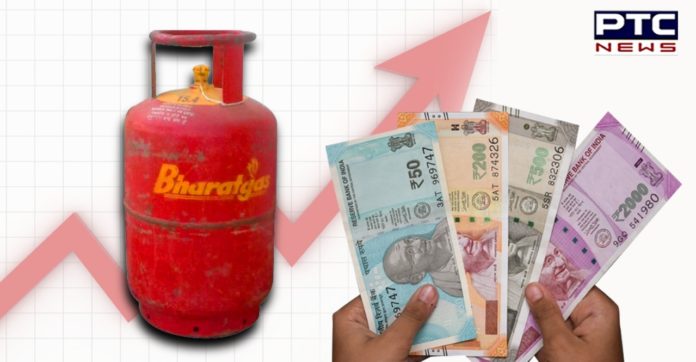 LPG cylinder prices hike in India: The oil marketing companies on Thursday revised rates after which the price of the LPG gas cylinder was hiked by Rs 25 per cylinder. Meanwhile, a 14.2 kg cylinder in the national capital costs at Rs 794 while it used to be Rs 769.00 on Wednesday.

It is pertinent to mention that this was the third hike in the month of February. The LPG gas cylinder prices in India were increased this month first by Rs 25 on February 4 and by Rs 50 on February 15 and then Rs 25 on February 25.
Also Read | Final exams cancelled! Students of Classes 9, 10 and 11 in this state to be promoted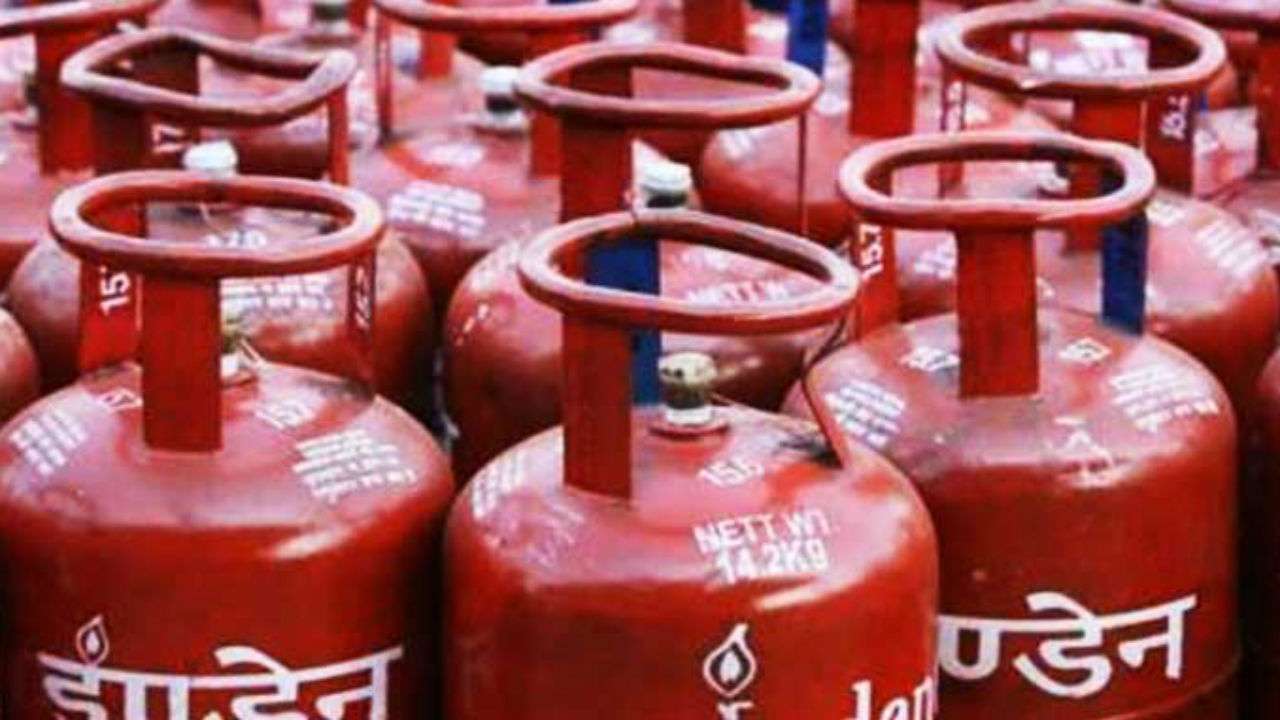 After a hike in LPG cylinder prices in India, the new price in Kolkata was at Rs 820 (Rs 795) while the cylinder will now cost Rs 794 (Rs 769.00) in Mumbai and in Chennai Rs 810 (Rs 785.00). In Hyderabad, it costs Rs 846.50 (Rs 821.50).

In December, last year, the price of domestic cylinders had hiked by Rs 100 each while in January, this year, the cylinder prices were left untouched.
Also Read | Indian Railways announces fare hike 'to prevent crowding during Covid-19'
Reportedly, the LPG prices are determined on the basis of international products – propane and butane.
The recent hike comes at a time when petrol and diesel prices have been rising and reached Rs 100 per liter-mark.
Likewise, vegetable prices too witnessed a hike.
Click here for latest updates on Education. 
-PTC News