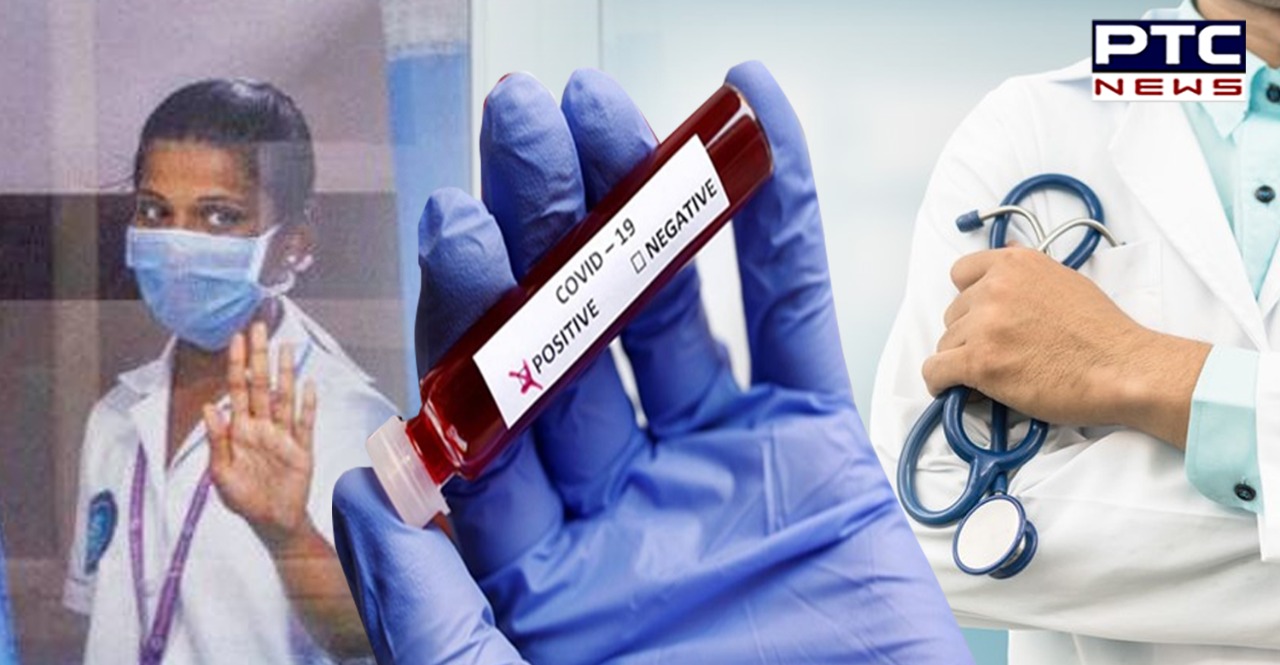 Coronavirus India: While coronavirus cases have been rising across India, the COVID-19 vaccine is said to be the only shield against the novel virus. However, a report stated that a Lucknow-based doctor and a Delhi-based nurse have tested positive for coronavirus even after completing the two-dose course of the vaccine.

According to the report, the nurse at the Satyawadi Raja Harish Chandra hospital tested positive for COVID-19 a month after receiving two doses of the vaccine. The nurse underwent a test after she experienced severe body pain.
Also Read | Coronavirus India: People above 45 years can get COVID-19 vaccine from this date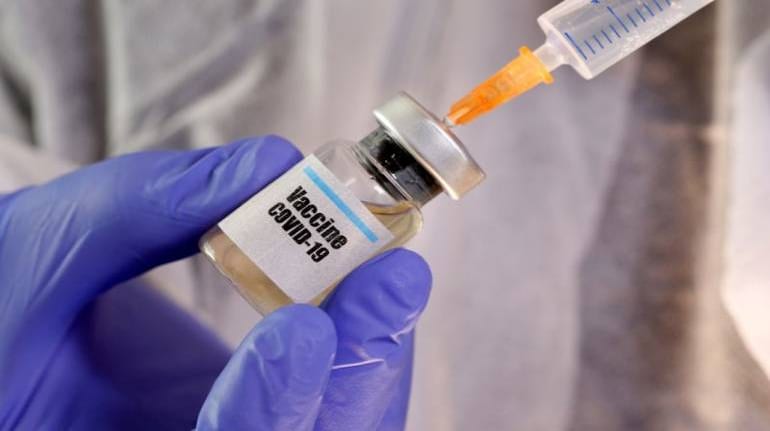 On the other hand, the Emergency Medical Officer (EMO) at Lucknow's Civil Hospital, Nitin Mishra, tested positive despite the course of COVID-19 Vaccination. He had received the first Covaxin shot on February 15 and the second on March 16.

On March 18, Nitin got a mild fever and severe cough after which he got himself tested on March 20 and found to be COVID-19 positive in the report that came a day later.
Also Read | As Punjab reports UK Covid variant, CM urges PM to widen vaccination ambit
Thus, the doctor has become the first person in Uttar Pradesh to test positive for coronavirus even after completing the vaccination course.
Meanwhile, Nitin has quarantined himself as he has just mild symptoms.
DS Negi, the UP director-general of medical health, said that the case of Mishra was the first instance where a person has been found COVID-19 positive even after completion of the two-dose course of Covaxin.
The data shows that the efficacy of Covaxin is about 80-90 percent, he said, adding that the vaccine does not act as a shield, but protects an individual from falling critically ill.
People should go for the vaccine, if they are eligible, without any hesitation, he said.
Click here to follow PTC News on Twitter.
-PTC News