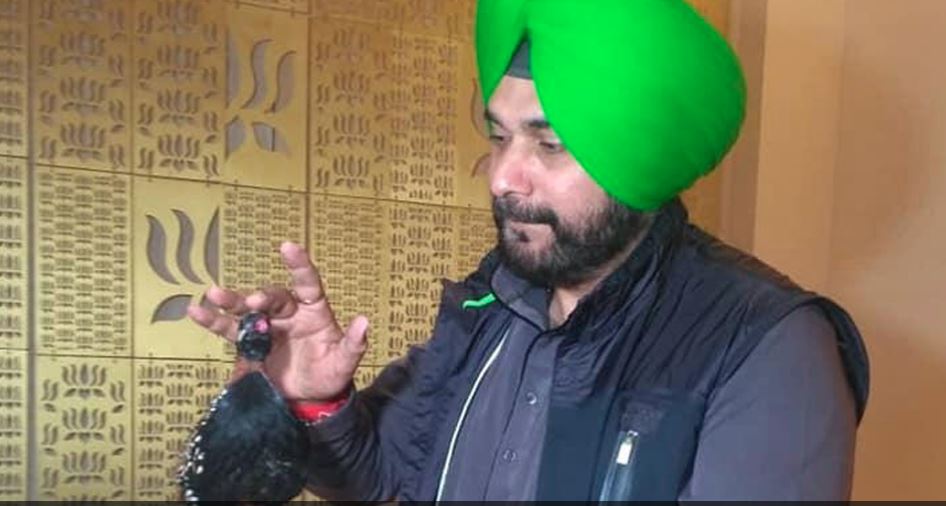 Ludhiana-based wildlife activist lodged a complaint against Navjot Singh Sidhu
Navjot Singh Sidhu on Friday sparked off another controversy, this time over a stuffed patridge.
Navjot Sidhu ,on his return from Pakistan had reportedly brought the patrdige as a gift for Punjab Chief Minister Captain Amarinder Singh.
However, CM had refused to accept the patridge from Navjot Sidhu,when Sidhu visited CM residence, latter on Wednesday.
In connection to it, Dr Sandeep K Jain , a ludhiana-based wild life activist filed a complaint with the Wildlife Crime Control Burea over the stuffed blackpatrdige.
According to the complainant, gifting a partridge is a violation of the Wildlife Protection Act,1972.
- PTC News