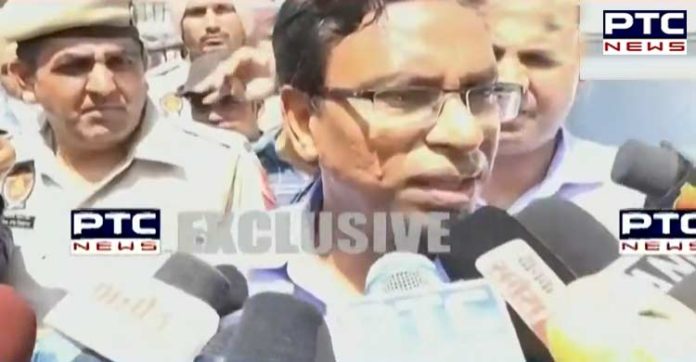 Ludhiana Central Jail Firing incident: In a major tragic incident, a clash broke out between the Police officials and the prisoners in the jail premises. Pradeep Kumar Aggarwal, DC while addressing media said, The incident took place after the death of the prisoner last night due to the health issue, who was taken to the hospital but was referred to the Patiala hospital, where he was declared dead. This led to the revolution among the prisoners as they burst a cylinder inside the jail premises.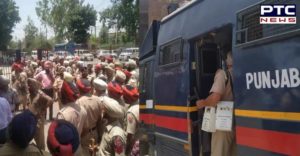 Afterward, the firing between the police officials and the prisoners took place, which was later controlled. In a firing, four of the senior police officials have been reportedly injured and rushed to the civil hospital in Ludhiana, said Pradeep.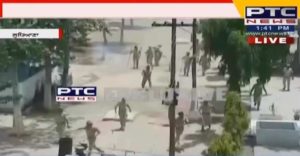 Meanwhile, four prisoners tried to escape taking advantage of the incident, who were later brought back. An exchange of blow took place inside the jail premises and the firing started in Ludhiana Jail Premises. The fire brigade and Ambulance were rushed to the Ludhiana Central Jail.
Also Read: Firing in Ludhiana Central Police Station, Prisoners attacks Police officials
According to the sources, one prisoner has been shot dead. Meanwhile, Pradeep Kumar Aggarwal, DC reported that four senior police officers have been injured in the incident and rushed to the civil hospital. Also, that one prisoner has been shot dead. Likewise, Punjab Chief Minister Captain Amarinder Singh has been informed about the incident.
-PTC News