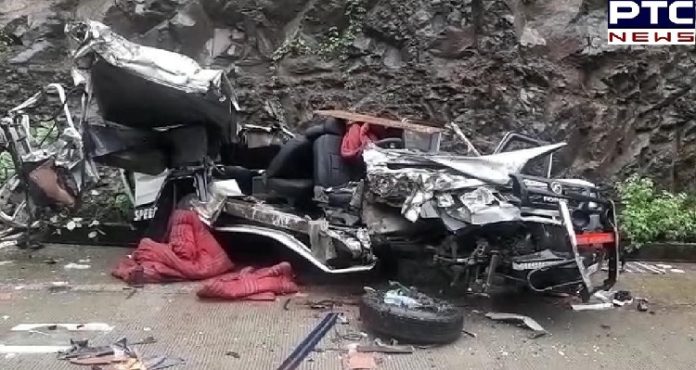 Madhya Pradesh: As many as 4 persons are dead while other 10 are seriously injured after a car collided with a bus in Niwali area of Barwani. Meanwhile, the injured have been shifted to hospital for their treatment. The incident took place near Khetia Sendhwa State Highway, where a bus hit the car. As per reports, the police after being informed about the situation rushed to the spot and started the preliminary investigation. 
Madhya Pradesh: 4 dead and 10 injured after a car collided with a bus in Niwali area of Barwani. Injured have been shifted to hospital. pic.twitter.com/TYdWkPt6mD

— ANI (@ANI) August 4, 2019
Likewise, road accidents have been increasing day by day, amid the lack of safety measures or sometimes, the lack of concentration. The accident rates are increasing in such a manner, that the accidents are taking place almost every day. Recently, a student booked under the charged of hitting a car, while the student was in his father's Mercedez, which resulted in the death of CRPF jawan who was in the car, during the accident.
Also Read: Jammu and Kashmir: 23 killed, several injured as bus falls into gorge
Such incidents of road accidents take place and always it has been said that whether the driver would have been drunk or he lost his control. This is the only reason why police chants to keep the safety measure, just to avoid accidents.
-PTC News