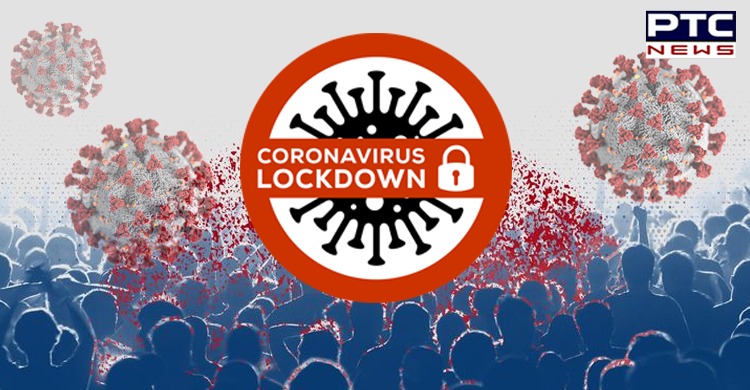 Amid a fresh spike in COVID-19 cases, the Maharashtra government is likely to impose lockdown in some cities of the state if the number of coronavirus cases continues to rise.

According to the State health minister Rajesh Tope, the Maharashtra Chief Minister Uddhav Thackeray was of the view that in some cities, lockdown may become necessary if the new cases keep rising.
Also Read | 2nd peak of COVID-19 likely to be more severe: Study
Tope also asked people to adhere to COVID-19 safety norms to avoid another lockdown-induced by a coronavirus.

After meeting the Chief Minister, Tope said that Thackeray told him that if the number of daily cases in the state remains in the range of 25,000 to 30,000, then the govt will have to take some stringent steps.
Also Read | Coronavirus Punjab News: From ban on gatherings to night curfew in 11 districts, new curbs announced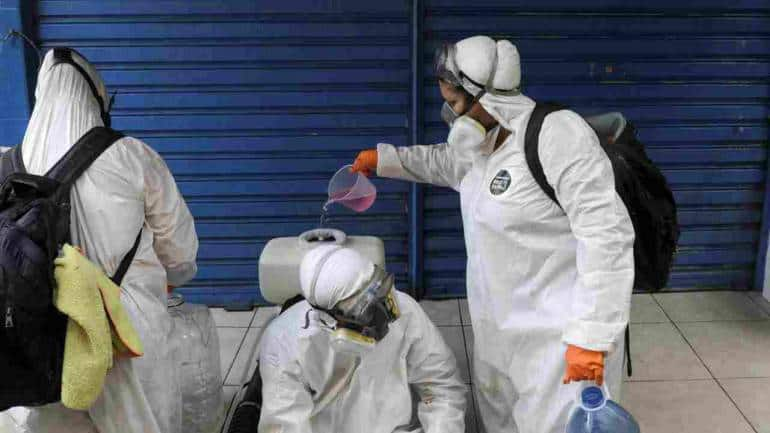 He was of the opinion that if the numbers would continue to rise then the govt will have to impose lockdown in some cities.
He further appealed to people to respond to CM's warning (about the possibility of lockdown) positively and follow the COVID-19 guidelines that include wearing masks, hand hygiene, and physical distancing.
Even as he pointed out that several poll-bound states have been witnessing mega rallies where social distancing norms are flouted.
He said Maharashtra is having the highest number of coronavirus cases, but in terms of per million population cases, Delhi, Puducherry, and some other states have higher COVID-19 infection rates.
Click here to follow PTC News on Twitter.
-PTC News