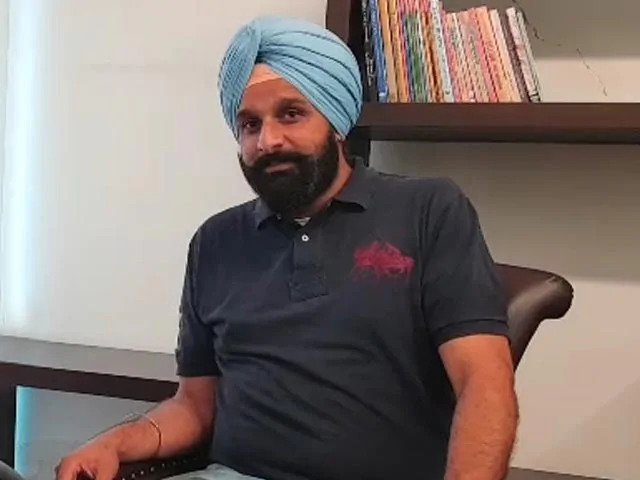 The Shiromani Akali Dal (SAD) today asked chief minister Capt Amarinder Singh to call out and condemn the Gandhi family for ordering tanks into Sri Harmandar Sahib this week in 1984 and then only preach tolerance to all and sundry.
Stating that the chief minister should first ask Congress president Rahul Gandhi to atone for the slaughter of innocent pilgrims during Operation Bluestar and then only talk about marking the 550thbirth anniversary of Sri Guru Nanak Dev ji on November 12 as National Tolerance Day, SAD general secretary Bikram Singh Majithia said Sri Harmandar Sahib is the epitome of tolerance and compassion. "The Congress party as well as the Gandhi family worked to destroy this symbol of tolerance. It is only fit that Capt Amarinder Singh asks them to atone for this sin".
Asserting that he must do the right thing, the Akali leader said "It is true that you (Capt Amarinder) have been handpicked by the Gandhi family and beholden to it. However you must know that innocent pilgrims were butchered in the Sri Darbar Sahib complex on the occasion of Shaheedi Gurpurab of 'Shaheedan de Sartaj' Guru Arjan Dev ji on the orders of the Gandhi family. As we are into this fateful week it would be in the fitness of things for you to condemn the perpetrators of this crime first. Then and then only should you preach tolerance".