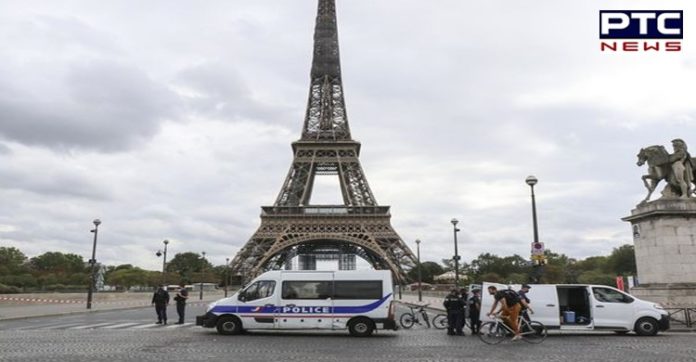 Paris blast News: A major blast-like sound was heard in Paris and nearby suburbs on Wednesday. The reports indicated that the sound reverberated across the French capital city.

According to the reports, the eyewitnesses said that the buildings were shaken as the blast-like sound was heard.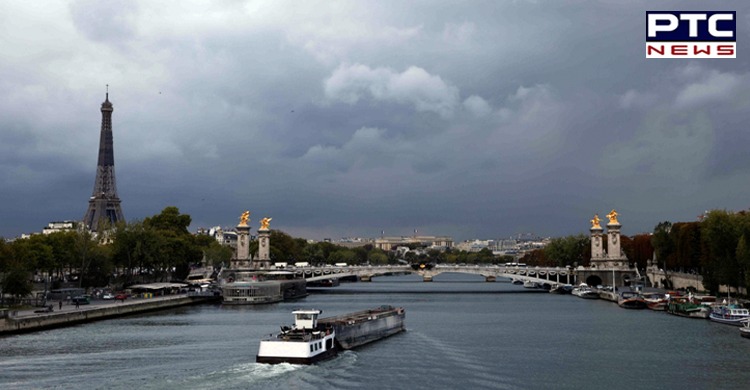 As per the report, the police said that it was just a sonic boom from a passing plane. It is pertinent to mention that there were no immediate reports of any smoke or fire being seen in the city.
Also Read | Miracle! Woman missing for two years found floating alive in sea [WATCH]
As per the social media, it has been claimed that the large blast heard in Paris was caused by a jet breaking the sound barrier.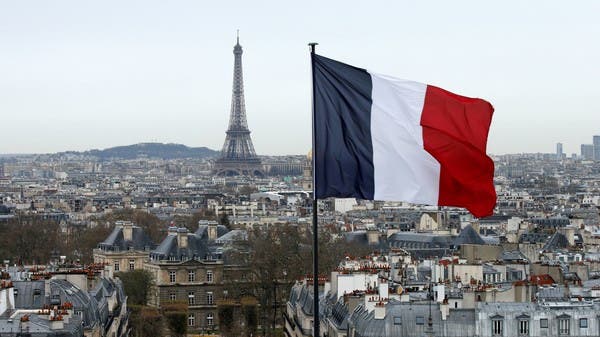 A Twitter user tweeted: "Large explosion heard in the French capital Paris. It was head during the live stream of the French Open tennis tournament."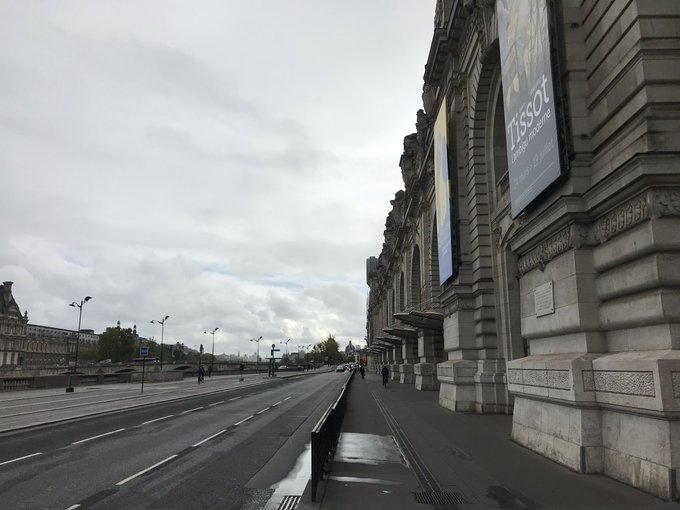 The sound was heard at around 12 pm and was heard right across the city and into the suburbs. Hundreds of people took to Twitter to ask what was going on.
The city people stopped in the streets and shouted out to their neighbours to ask what was happening.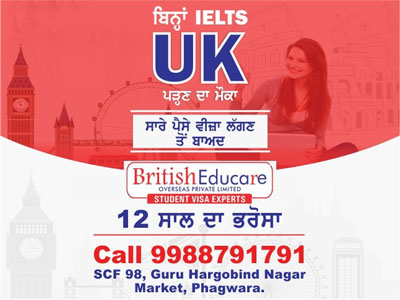 "Everyone in Paris and the surrounding area seems to have heard this "boom" a few minutes ago. People looking out of windows in every arrondissement. What was it?" wrote another user.
-PTC News