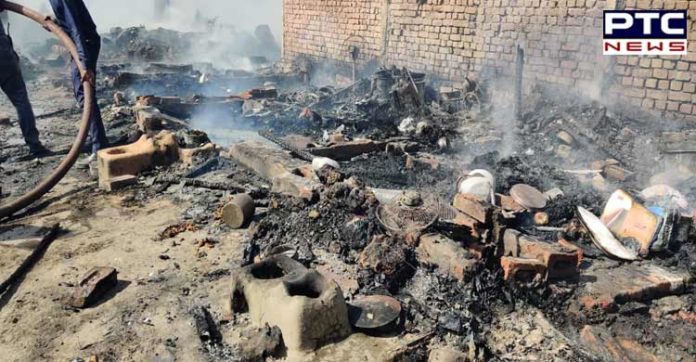 Amritsar: A major fire breaks out in a slum area near Chamrang road in Amritsar, here on Thursday. As many as 100 shacks were burnt into the residue. More than 10 fire brigade unit reached the spot and started the fire fighting operation.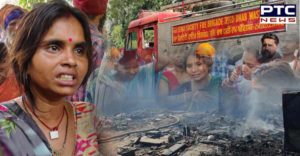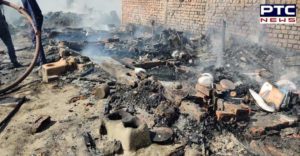 Some of the pictures revealed that the incident has made a lot of loss in the incident. Several families have lost their shack while no casualties have been reported so far. The fire fighting squad is on the spot and working in an order to take control over the fire incident, in Amritsar.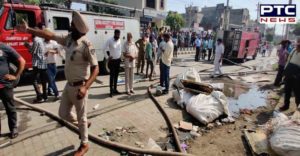 Meanwhile, police have also reached the spot and rescue operation is being done. The fire incident is expected to give a lot of damage to the area and the people living there. There has been no development of how much the damage has coast and if any causality has taken place.
-PTC News