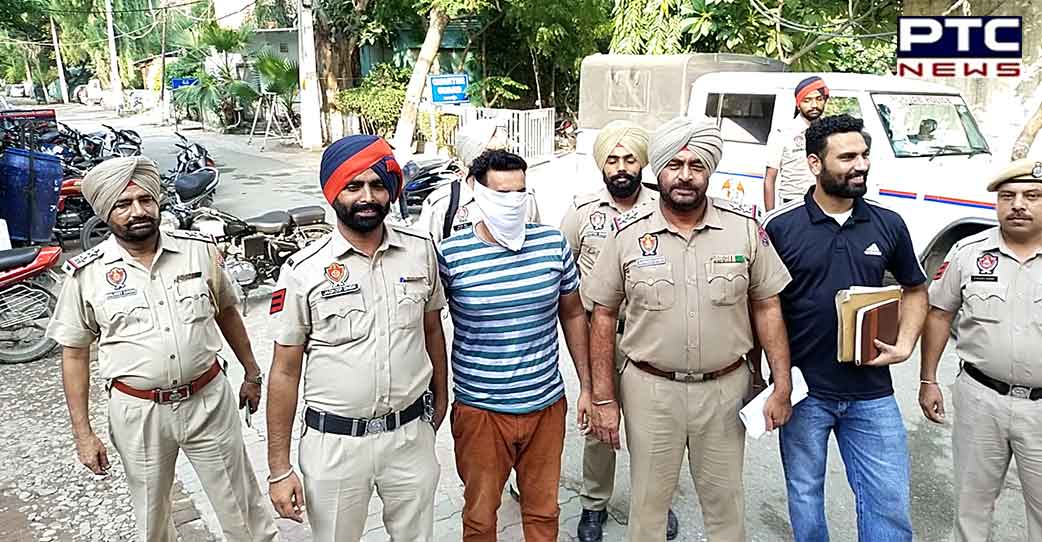 Amritsar, September 6: In a major success, Amritsar Police have solved multiple cases in the duration of last 24 hours and arrested as many as 20 people in various cases.

According to the sources, the police solved three murders in 24 hours.
Police also reportedly nabbed a person who shot the rickshaw driver.
Meanwhile, police also seized one Innova car, one Activa scooter, six stolen motorcycles, two mobile phones, 73 grams of heroin and 500 grams of opium from the accused.
A total of one lakh 53 thousand six hundred rupees was also recovered from two individuals who were betting on the India-Pakistan cricket match.
Also Read | Centre releases revenue deficit grant of Rs 7,183 crore to 14 states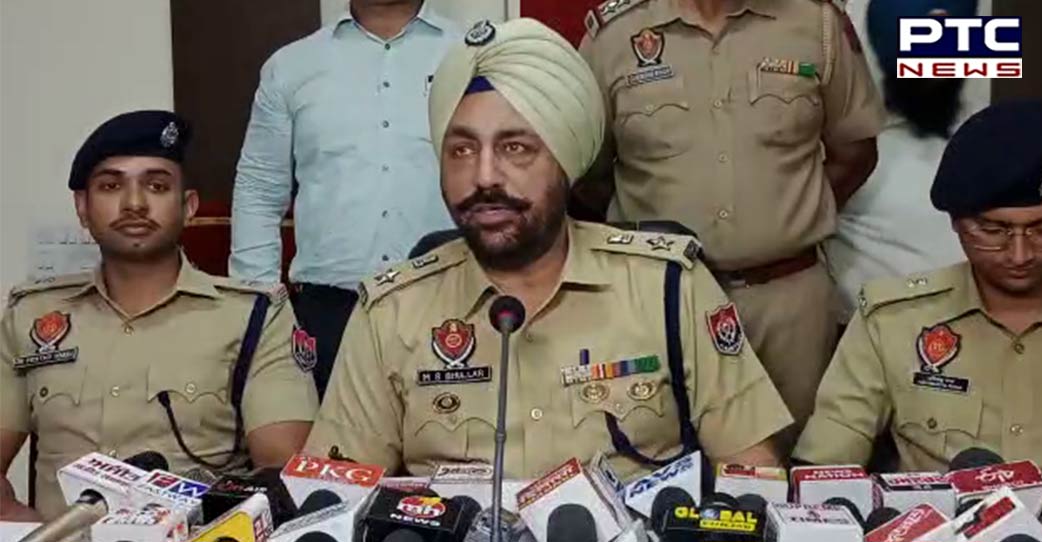 The Amritsar Police accomplished this feat under the direction of Police Commissioner Arunpal Singh's anti-violence campaign.
Speaking to the media, ADCP Mukhwinder Singh Bhullar claimed that the mystery of that blind murder has been solved after a dead body was recently discovered in an Innova car close to Police Station Combo.
He had travelled to Phatak for work, and the following day, he was found in an Innova car close to Ram Tirth Road. The accused has been taken into custody and will appear before court.
Also Read | Punjab's financial crisis results in salary delays for government employees
-PTC News