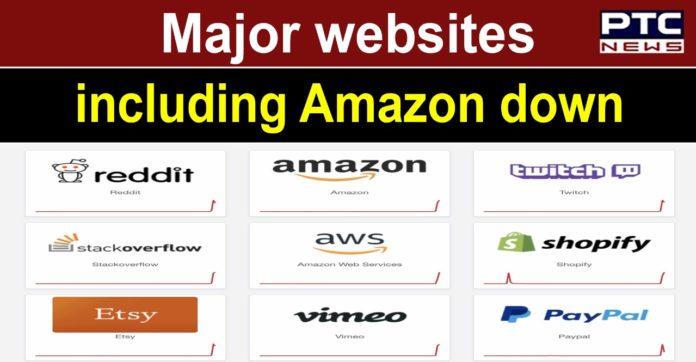 Amazon, Spotify, New York Times, BBC Down: In a shocking development, Several leading media websites and apps across the globe went down showing 'Error 303 Unavailable' messages on Tuesday.

Among major websites that went down on Tuesday's crash included Amazon, New York Times, CNN, Reddit, Spotify, The Guardian, BBC, Financial Times, among others. Likewise, the UK government's website -gov.uk- also faced downtime as services from the private Content-Delivery Network (CDN) 'Fastly' went down as well.
Also Read | Myths and Facts of COVID-19 vaccination in India; here is what PM Modi govt doing to vaccinate Indians
The UK daily Guardian said in a tweet, "The Guardian's website and app are currently being affected by a wider internet outage and will be back as soon as possible".
Also Read | Punjab CM extends coronavirus restrictions, orders graded relaxations in state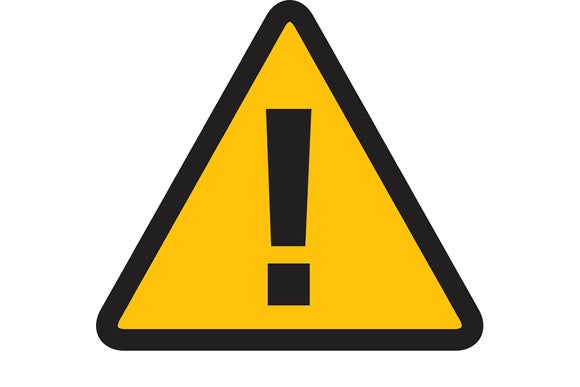 Fastly spotted noted an error that stated: "we're currently investigating potential impact to performance with our CDN services."
Similarly, tweets regarding downtime being faced by major news publications like BBC, New York Times, and CNN emerged on Twitter.
As per the report, Twitter itself remains unscathed, however, the platform hosting its emojis went down. People started reporting 'Error 303 Unavailable' messages from numerous websites across the world in a global outage.
Fastly fixed the problem within an hour and stated that the issue was identified and a fix was applied. The customers may experience increased origin load as global services return, it added.
Click here to follow PTC News on Twitter
-PTC News