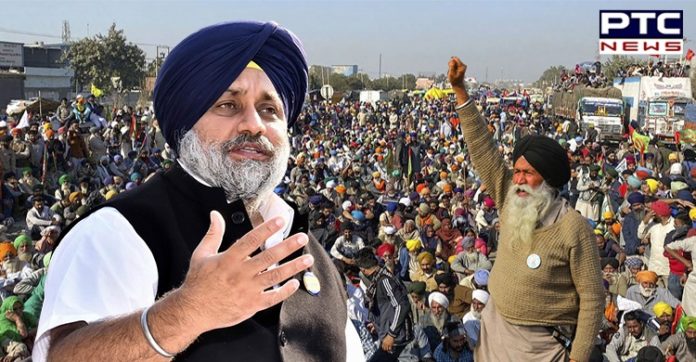 The Shiromani Akali Dal (SAD) president Sukhbir Singh Badal on Thursday directed party workers to "step up efforts to make the farmers' tractor march on Republic Day 2021 a rousing success."

"There is great enthusiasm among Akali workers for the farmers' tractor march on Republic Day 2021. We are taking part in this peaceful and democratic protest march in full strength," he added.
Also Read | Tractor March: Ball in Delhi Police court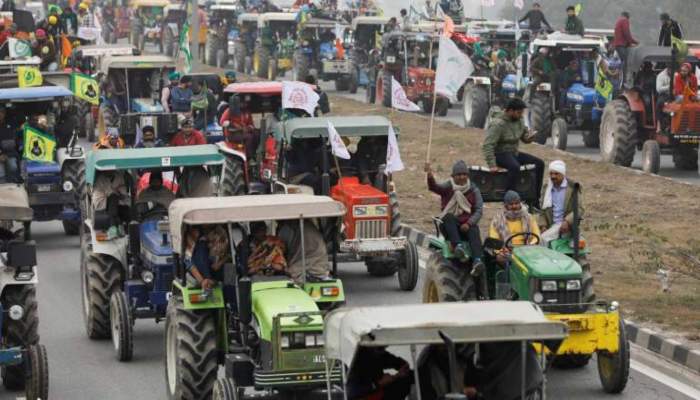 He further said that "Workers have already started reaching Delhi in large numbers. But those who for some reason like age or some other compulsion are unable to make it to the national capital that day will be organising the same democratic activity wherever they happen to be."

Sukhbir Singh Badal said that the farmers had been forced to organise what must be regarded as a Republic March as the government of India continues to be utterly insensitive to their legitimate demand for revocation of the anti-farmer acts.
Also Read | Farmers announce strategy for tractor march in Delhi on Republic Day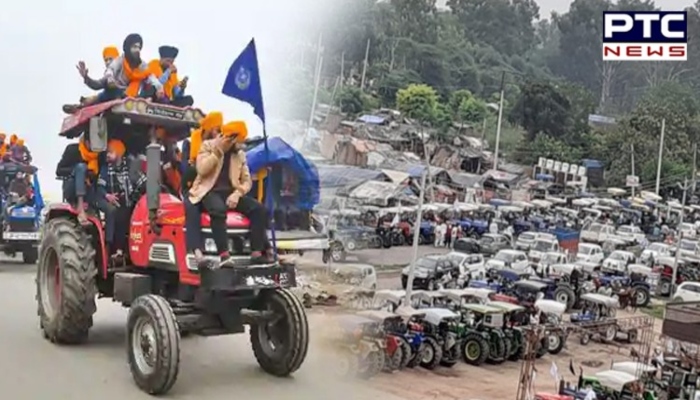 "The SAD had tried its best to persuade the government to change its attitude. We showed great patience and tried to reason with the government that the acts were not acceptable to those for whom the government claimed to have made them. But when we found that they were totally irrational and adamant about these Acts, we decided to walk out of the government," he added.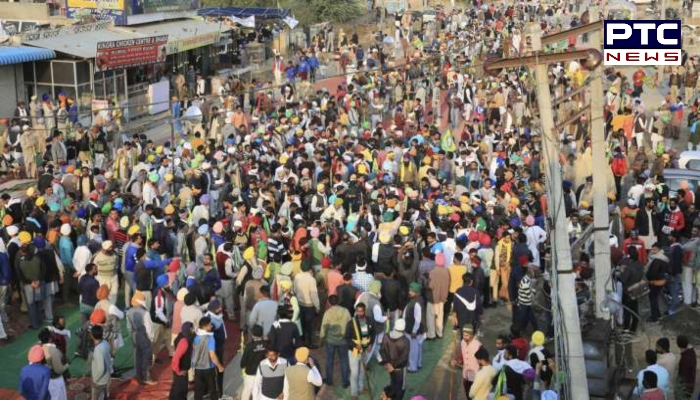 Furthermore, he said that "Our patriarch, Sardar Parkash Singh Badal returned the Padam Vibhushan. But neither these decisions by their oldest ally nor the sufferings of the farmers moves this government."
"Therefore, the farmers just and legitimate struggle has been forced on the country by an insensitive government," the Shiromani Akali Dal President said.
-PTC News