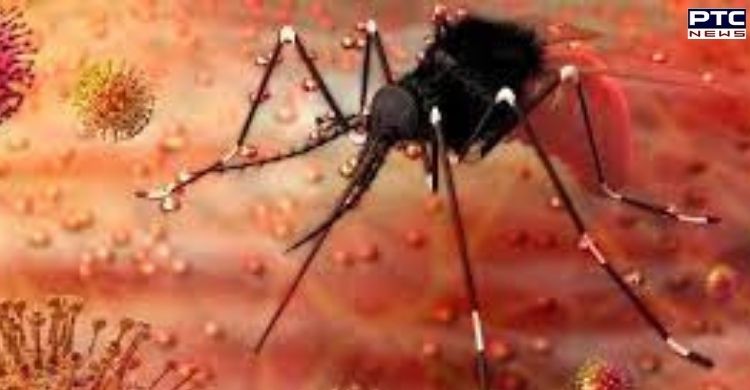 The Union Health Ministry has sent a high-level multi-disciplinary team to Uttar Pradesh (UP) where a Zika virus case has been reported from Kanpur. A 57-year-old man from Kanpur tested positive for Zika virus on October 22.

Also read | Southwest monsoon withdraws from country, says IMD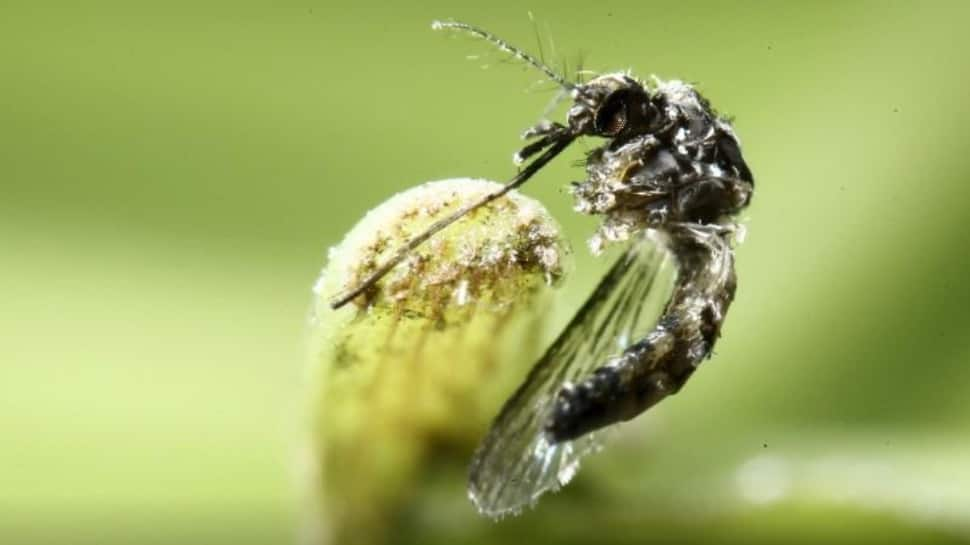 The team sent to Kanpur in UP comprising an entomologist, public health specialists and a gynaecologist. Health experts from National Vector Borne Disease Control Programme, National Centre for Disease Control and Ram Manohar Lohia Hospital in New Delhi have been deployed by the Union Health Ministry to assist the authorities for the control and containment measures of the Zika virus.
What is Zika virus?
The disease is mainly spread by mosquitoes. For most people, it's a mild infection and is not harmful. But it may be more serious for pregnant women, as there's evidence it causes birth defects – in particular, abnormally small heads (microcephaly).
What virus causes Zika virus?
Zika virus is a single-stranded RNA virus of the Flaviviridae family, genus Flavivirus. Zika virus is transmitted to humans primarily through the bite of an infected Aedes species mosquito.

Common symptoms of Zika virus
The most common symptoms of Zika virus disease are fever, rash, headache, joint pain, red eyes, and muscle pain. Many people infected with Zika won't have symptoms or will have mild symptoms, which can last for several days to a week.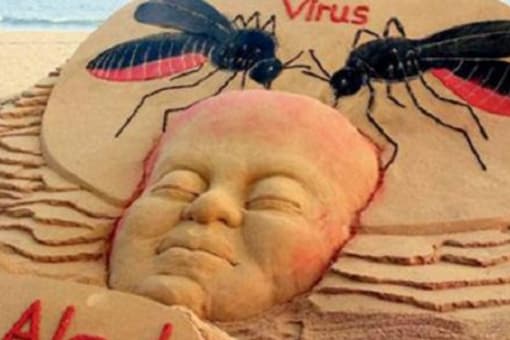 -PTC News