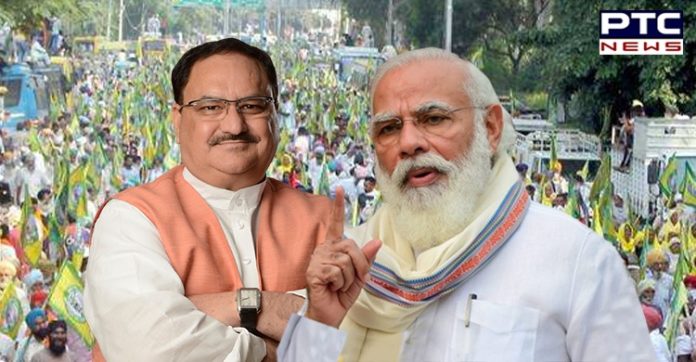 Narendra Modi Sasaram rally: While farmers protest is at a peak in Punjab, Prime Minister Narendra Modi on Friday said "Mandi and MSP were excuses, the real motive was to defend the agents and the middlemen." The statement came during the Sasaram rally ahead of the Bihar Elections 2020. BJP President JP Nadda had also opened up on farmers' protest against Farm Laws 2020.

PM Narendra Modi, while addressing Sasaram rally ahead of the Bihar Elections 2020, said "Before the Lok Sabha elections, when farmers' bank account started receiving money directly, there was confusion spread across, Even when Rafale planes were purchased, the (opposition) were speaking the language of middlemen and brokers."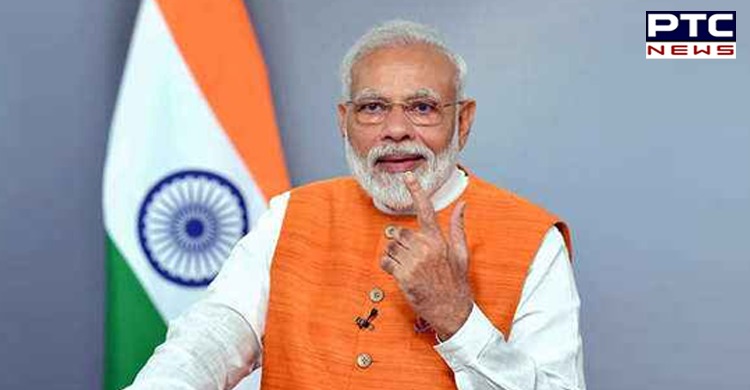 Earlier on Thursday, BJP President JP Nadda had stirred a controversy with his remark on farmers protest in Punjab. He said, "This is not a farmers' movement, this is a middlemen's movement."
Also Read | Bihar Elections 2020: PM Narendra Modi addresses public rally at Biada Maidan in Sasaram
Also, he said that Prime Minister Narendra Modi "has freed the farmers."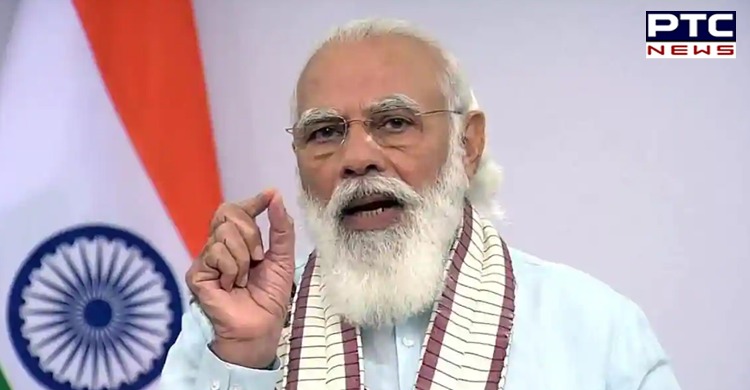 The Bharatiya Janata Party had organised the programme for farmer representatives to thank PM Narendra Modi for the farm laws 2020.
Also Read | "Look at India, it's filthy": Donald Trump on US final presidential debate 2020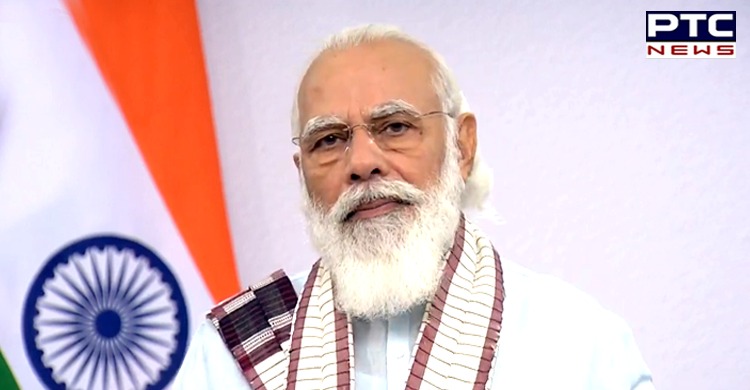 The BJP president alleged that the opposition parties were trying to mislead farmers and said that PM Modi has worked to implement key measures that he had promised that include paying farmers 1.5 times of their input cost by hiking minimum support price.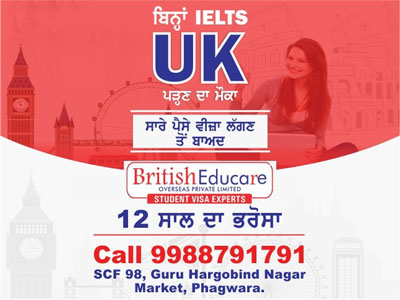 Congress is protesting against every decision of the government, including what it had once promised, Nadda said.
-PTC News