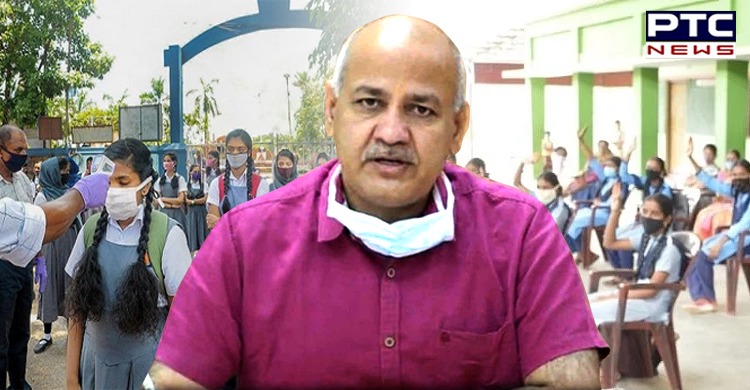 Day after Delhi Chief Minister Arvind Kejriwal announced that Aam Aadmi Party (AAP) will contest Uttar Pradesh Assembly elections 2022, several UP ministers challenged the party for debate on Delhi schools' model vs UP schools' model. To this, Manish Sisodia accepted the challenged and offered the date.

The Deputy Chief Minister and AAP leader Manish Sisodia said that "When CM said we'll contest 2022 UP elections, several ministers of UP Govt challenged us for a debate on Delhi schools' model vs UP schools' model."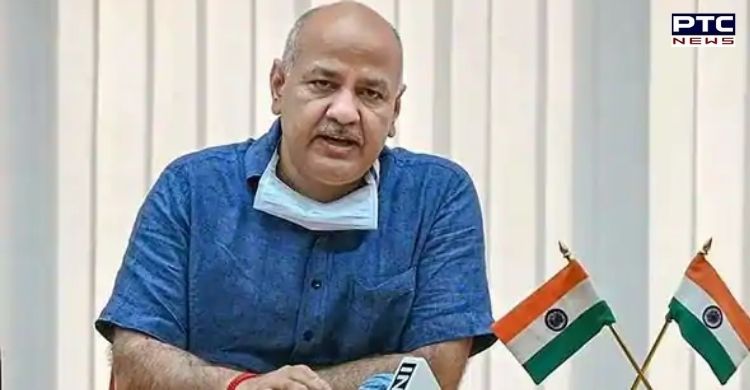 Also Read | Farmers Protest: Farmers say there's lack of cleanliness at the site
"I accept the challenge. I'll come to Lucknow on December 22. Tell me who will be up for debate," he said.

He further said that the news reports reflect the situation of UP schools. "On the basis of these reports, I request UP CM Yogi Adityanath that he enjoyed a lot in past 4 years and only 1 more year remains - either improve the schools in Uttar Pradesh or people will change the politics of the state one year later."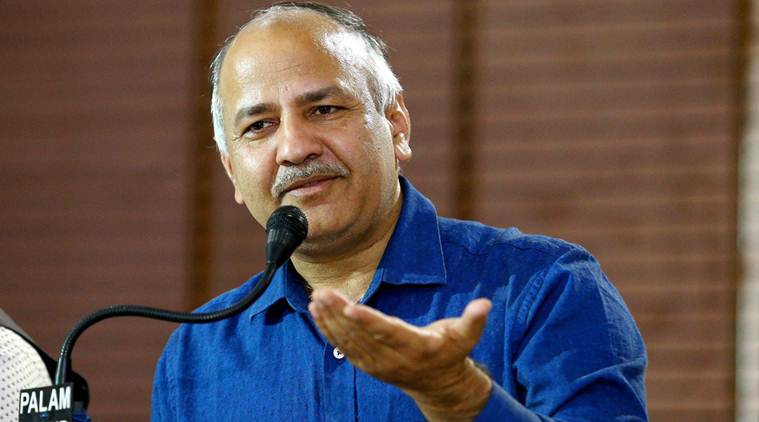 Also Read | Farmers protest: Reliance Jio says losing users due to rumors spread by Airtel and Vodafone Idea
Arvind Kejriwal had said that "AAP will contest the next Uttar Pradesh Assembly elections 2022." Adding, he had said that people from UP have been asking them to provide the same facilities and governance as the national capital.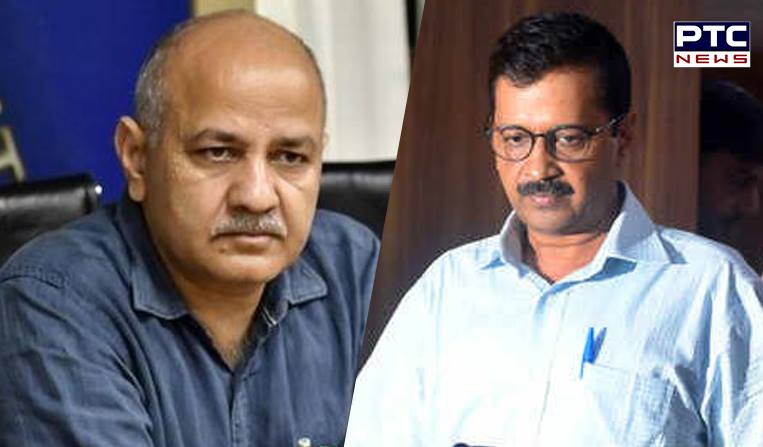 He had also said that the development in Uttar Pradesh was held back due to the "dirty politics" and "corrupt leaders".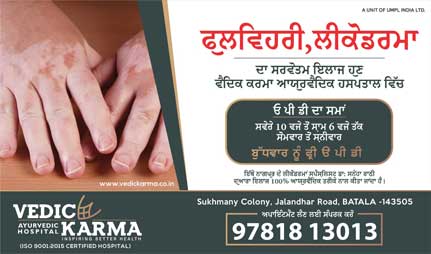 For the last three years, the Aam Aadmi Party has been trying to contest elections in other states but has been unsuccessful. The party is now looking to participate in Uttar Pradesh Assembly polls which are slated for early 2022.
-PTC News